Professionals often mistake Errors & Omissions Insurance or Professional Liability Insurance with Directors and Officers Insurance (D&O Insurance). D&O insurance is intended to protect company management from direct mistakes, failures, and claims made against them. E&O insurance or Professional Liability Insurance protects professionals from negligence, errors, or failure. Directors and Officers Insurance and Errors and Omissions(E&O) Insurance are not to be mixed together as both coverages insure different criteria.

Being part of companies and corporations, the Directors and Officers put themselves at stake by exposing themselves to liability as a result of their Errors and Omissions. Whether one works for a profit or a non-profit organization, potential personal liability in the form of a law suit for the members of the board always exists.
D&O Liability Insurance policy protects the members of the board of from Liability. This insurance policy provides coverage for the damages that are a result of the board member(s) alleged wrongful actions while performing duties. In the unfortunate circumstance of a lawsuit by company share holders, company stake holders, company employees, Regulators, Investors, and third parties, Court fees (subject to client case) are also covered during litigation.
Our program for D&O Insurance also comes with an option of  an additional Directorship Liability Policy which provides protection towards exposure of employees, Directors, and Officers that deal with outside Directors and officers (of other companies). We are EXTREMELY competitive with premiums for our Directors & Officers Insurance plan. We quote you with multiple insurers to find a coverage that is tailored to your needs with the cheapest premium.
Corporations, associations, institutions, organizations, and individuals can all qualify for a Directors and Officers insurance policy.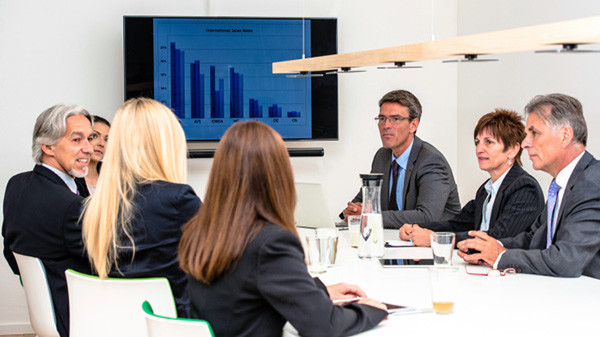 To discuss your D&O Insurance needs, Contact us Toll Free – 1-888-480-7677.
To request a quote, please refer to the link below!

Other professions we provide E&O insurance to: