If you operate a small or large business in Ontario, you will not have any issues finding a broker. There are wide ranges of insurance companies that operate in Canada. Most of these companies are reputable and been in business for long-term. However, it is still up to business owners to conduct thorough researches on each available option. There are several things to consider such as company history, types of product lines they offer, turn around times of providing insurance quotes, rates for specific products, and ultimately the location from where they operate when it comes to making a decision. Below, you will discover more information about the leading Canadian insurance companies that offer business insurance.
Premier Marine
Headquartered in Vancouver, BC, Premier Marine has five locations in Canada, with 130 employees. The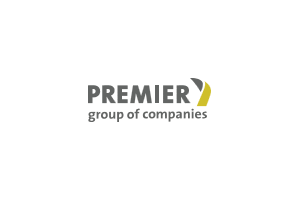 company was established in 1990, offering Canadians a variety of insurance options, including commercial, boat and auto. With a high customer rating and long-term standing in the community, you cannot go wrong when choosing Premier Marine as your primary broker.
When you contact a Premier Marine agent, you will be treated as a person, not a number. Throughout your business life, you will have a professional, licensed broker to fall back on, in the event an accident, fire, natural disaster, technology breach or theft.
Encon
Encon is another reputable commercial insurance broker in Canada. Hundreds of Ontario business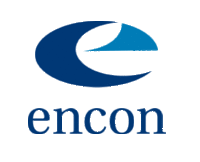 owners rely on Encon to provide them with insurance coverage. Unlike other brokers, Encon partners with plan advisors across the country to make their services more readily available to consumers. With offices in Ottawa, Mississauga and Edmonton, business owners will have access to one of the leading insurance brokers in Canada.
Lloyd's Of London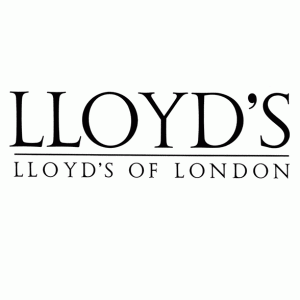 Lloyd's Of London just happens to be one of the oldest insurance brokers in the county of Canada. The company was originally founded in 1681 and they've served businesses for more than 330 years! The company offers a wealth of services, including general insurance, life insurance, marine insurance, and everything in between. The company, which is based out of the United Kingdom, established its very first office in Canada in 1932. Their first office was located in Montreal. Now, the firm has expanded throughout Canada.
Creechurch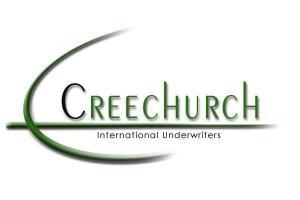 Creechurch, which is now known as Beazley Canada Limited, specializes in insurance for businesses. The company has operations in the United States, Asia, the Middle East, Australia, and Canada. No matterwhat type of commercial insurance you need, you can almost guarantee that Creechurch will have a solution for your unique needs! The firm has a good reputation and they are generally capable of getting claims processed within a reasonable period of time.
Aviva
If you live in the Ontario area, you already know that some things in life can hit you unexpectedly, and this is why it always pays to be backed with the proper type of insurance coverage for every situation. Searching for insurance is never an easy thing and that is why Aviva is here to make your insurance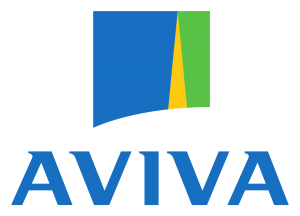 buying process as easy and simple as possible. Aviva offers a wide range of different policies including car, commercial, motorcycle, cottage, and RV coverage. To make the process simple for customers they have a user-friendly website where customers can take advantage of quick and free quotes. Simply just enter in your information and the type of coverage that you are looking for and you will have a quote within a matter of minutes.
You might not know it, but Aviva Canada has over 4,000 employees and they have been serving Canadians for a wide range of years now. Not only do they have an excellent customer support staff, but also when you actually sign up for their services they offer 24/7 claims. Dealing with claims is never easy, but Aviva makes the process as less stressful as possible.
Overall
You always want to use the assistance of a commercial liability insurance provider like LiabilityCover as not only do brokers good better rates, they may also get better service and coverages. You want to capitalize on your brokers relationship to find the best possible policy for your business!
Other frequently asked questions about business insurance