Chiropodist & podiatrist professional liability insurance also known as errors and omissions insurance for chiropodists & podiatrists is an insurance coverage that provides financial protection to the business employees & owners in the event they cause damages, losses, or bodily injury to clients or third parties as a result of their negligence, errors, or mistakes.
This insurance kicks in to pay for damages only if the cause of damages are covered by the policy.

Do Chiropodists/Podiatrists Need Professional Liability Insurance?
People don't usually put feet on the top of the list when it comes to pressing healthcare concerns. However, when something goes wrong a well-trained chiropodists/podiatrists will be necessary. Chiropodists and podiatrists have been helping the good people of Ontario treat all kinds of conditions. They treat everything from skin and nail disease to ingrown toenails.
As a podiatrist, you are sometimes the difference between someone losing a leg or saving it from amputation. Your profession might not seem as risky as other medical specialties, but you would be mistaken to take the risks lightly. Protecting yourself with chiropodists/podiatrists insurance is essential for the overall protection of your business in the event you get sued because of your services.
When Does Chiropodists/Podiatrists Liability Insurance Protect You?
You might have spent several years in school and several more years training in your field. You probably even consider yourself somewhat of a guru in your industry, but even the smartest and most well trained individuals make mistakes. Even if you aren't at fault of the incident, you can still be blamed for it.
This is exactly what chiropodists/podiatrists insurance was designed for. If you give an incorrect diagnosis that leads to an unnecessary surgery, if you fail to properly identify a cancerous growth or are unable to treat a patient's foot condition and it leads to amputation, you can be sued. If a patient isn't happy with the cosmetic appearance of an ingrown toenail removal you can be sued.
You might not be at fault, but you are going to spend an incredible amount of money in court defending yourself. Well, chiropodists/podiatrists professional liability insurance can offer the protection that you need in these situations. Not only will this insurance policy pay for any financial losses that the patient experiences, but it will cover your court costs and lawyer fees as well
Keep in mind, the coverages mentioned above must exist on your policy for you to be protected. Make sure to ask your broker about policy wordings!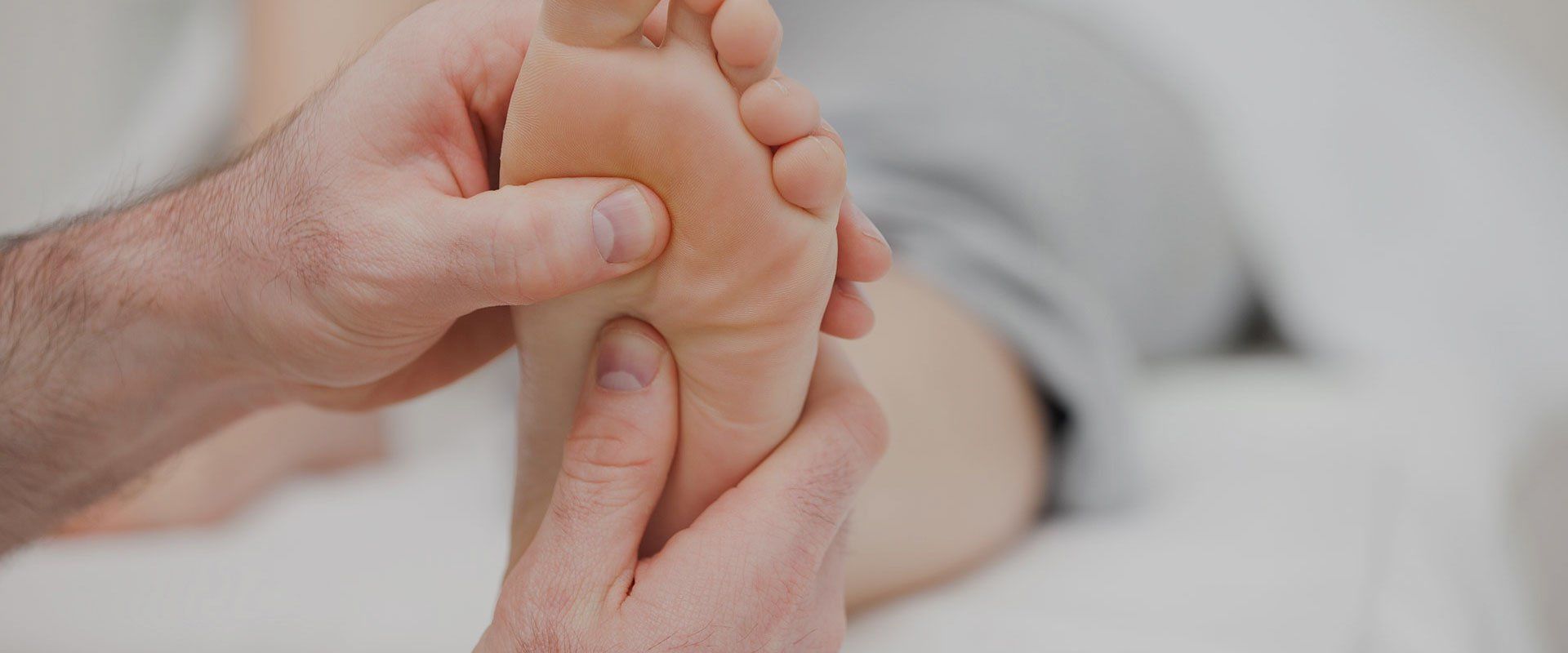 Coverage Highlights:
Enhanced Coverage
Rates for Surgery and Non-Surgery
Coroners Inquest Expense Coverage – $50,000
Disciplinary Legal Expense Coverage – $50,000
Reimbursement for Penal Defence Costs – $150,000
Retroactive Date: Date of initial purchase of continuous claims made coverage (otherwise inception of policy)
Extended Reporting Period:  Automatic 30 days in the event of non-renewal or cancellation (for other than nonpayment of premium) at no charge.
No additional charge for entity coverage for sole proprietors operating Personal Service Corporations.
No charge for staff (including secretaries) and students under your supervision
CGL and Property coverage available
2 year policies and higher limits are available upon request.
Discounted premium for members
What Do Podiatrists Pay For Chiropodists/Podiatrists Insurance?
There are a number of factors that can really affect the overall cost of chiropodists/podiatrists insurance. How long you have been in business can play a role, if you currently have insurance or not, whether you are full time or part time and even if you have any open claims. Of course, if you currently have open claims and are a full-time operator, you can expect to pay more.
That being said, average full-time podiatrists will pay approximately $400/year for the basic coverage.
How Much Chiropodists/Podiatrists Insurance Coverage Do Podiatrists Need?
Not only is getting this policy imperative to protecting your business, but getting the right amount of coverage is just as important. You need to make sure that you have enough coverage to protect you for every possible situation. You don't want to be left paying anything out of pocket. This is why it is best to get at least a 1 million-dollar coverage plan.
Let Us Help You
Our Ontario based insurance company can provide you with the types of chiropodists/podiatrists insurance quotes that you need. These are not the only risks that you will be exposed to. We specialize in podiatrist insurance and offer everything from chiropodists/podiatrists professional liability insurance to commercial general liability insurance.
Commercial general liability insurance is another policy that will be essential to ensuring that you and your business are protected.