Private investigators undoubtedly have one of the most fascinating jobs in the world. This is often the way those on the outside view the profession. Of course, they fail to acknowledge the complications and extreme responsibilities placed on the shoulders of these individuals. When attempting to perform an investigation, you can be placed under extreme duress and the situations can be very stressful. Suffice to say, clients expect a lot from their PI and client relationships can go bad and result in a lawsuit, without notice. This is where your Private Investigator Errors and Omissions Insurance also known as PI E&O Insurance comes in.
It is pertinent to obtain insurance, which can protect you from legal action. There are numerous ways to better protect your business and you should never neglect the enormous benefits of errors and omissions insurance. Below, you will learn about Canadian liability insurance company and coverages that you may wish to obtain.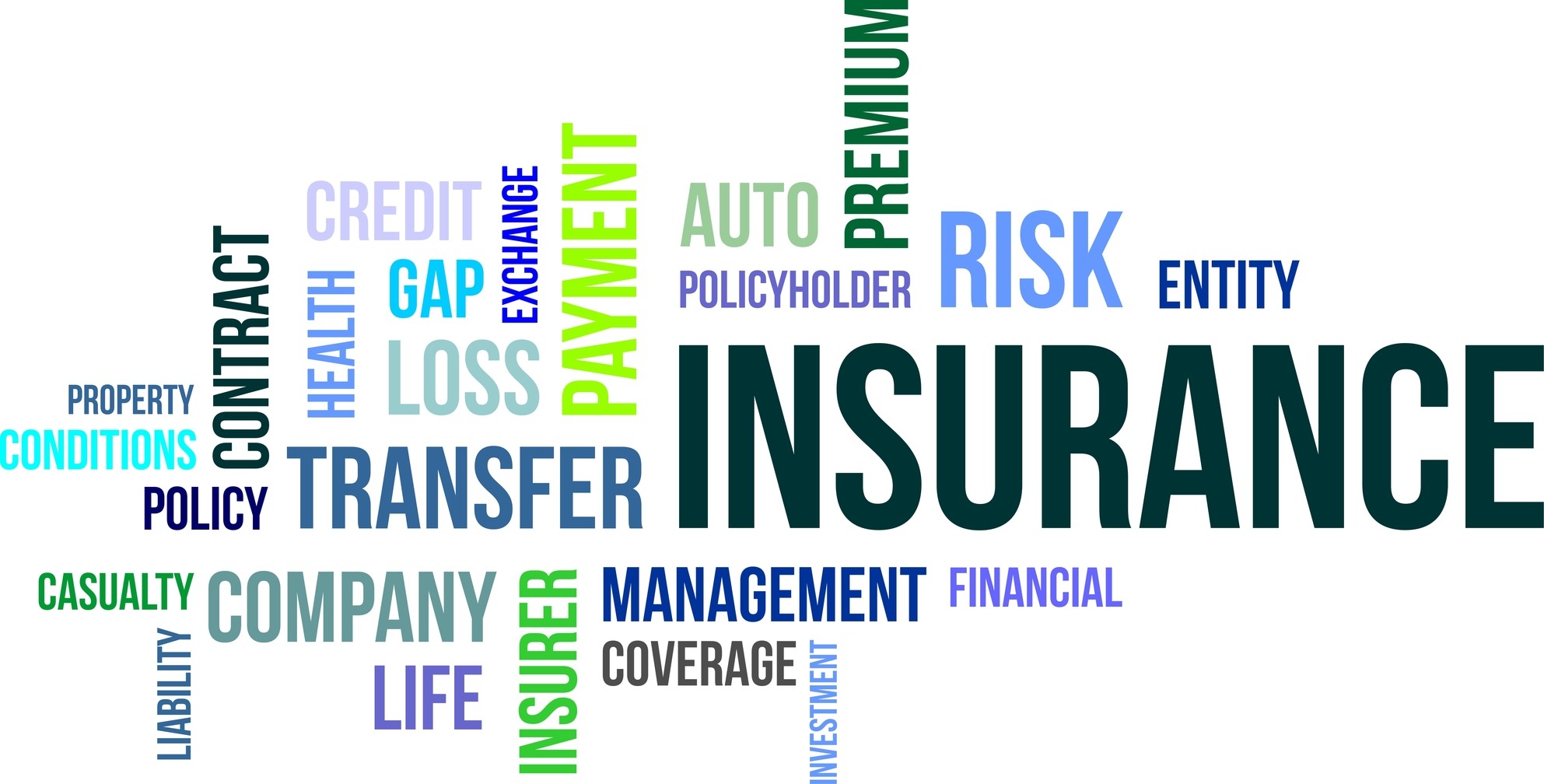 Various Coverage Options For The PI
As a private investigator, you may find yourself in some very dangerous situations. Even after the investigation has concluded, you may find yourself facing legal action. With this in mind, obtaining appropriate insurance and coverage is recommended. Private investigators have a handful of insurance options at their disposal and these will be listed below for your consideration.
Commercial and General Liability
Firearms Coverage Endorsement
Lost key Liability Endorsement
Personal Property in-transit coverage
Errors and Omissions coverage
Each of these coverage options is very important and will help to protect your business further. It is also possible to obtain some optional insurance, such as property insurance and commercial auto.
Individual Basis
Each errors and omissions policy is based on the individual needs of a client. For instance, an attorney would not profit from the same type of coverage that is offered to a licensed physician. The main reason for this is because each profession is exposed to different types of exposures. This is why many professionals will seek the advice of an insurance broker to protect themselves in the event of a civil lawsuit occurring.
Understanding Your Requirements
When attempting to abide by Canadian law, it is essential to remember that the regulations will vary

from province to province. Some provinces are a little lenient than others. In Ontario, you must obtain a license, as well as first aid and CPR training. Under the Insurance Act, you will not be able to sell your services, unless an insurer has insured you and they have been insured under this act with appropriate limits. An average PI has a coverage of no less than $1,000,000.
Private Detective Surety Bond
As a private investigator, you are responsible for following the Federal and Provincial government laws. You may need to obtain a private detective surety bond, before you are allowed to offer your investigatory services to citizens, within a specific area. You will be analyzing legal and personal data, so you will need to operate according to the laws that are applicable to your profession.
Finding a Broker for your Private Investigator E&O Insurance.
Initially, you may have concerns over the costs involved with this type of insurance. Although it can be slightly expensive, it is truly worth it. At the same time, this insurance can be found at an affordable rate, by contacting LiabilityCover. We are highly reputable in the insurance market and offer some of the cheapest premiums in the industry. Click here to Request a Quote for your Private Investigator Errors & Omissions Insurance Today!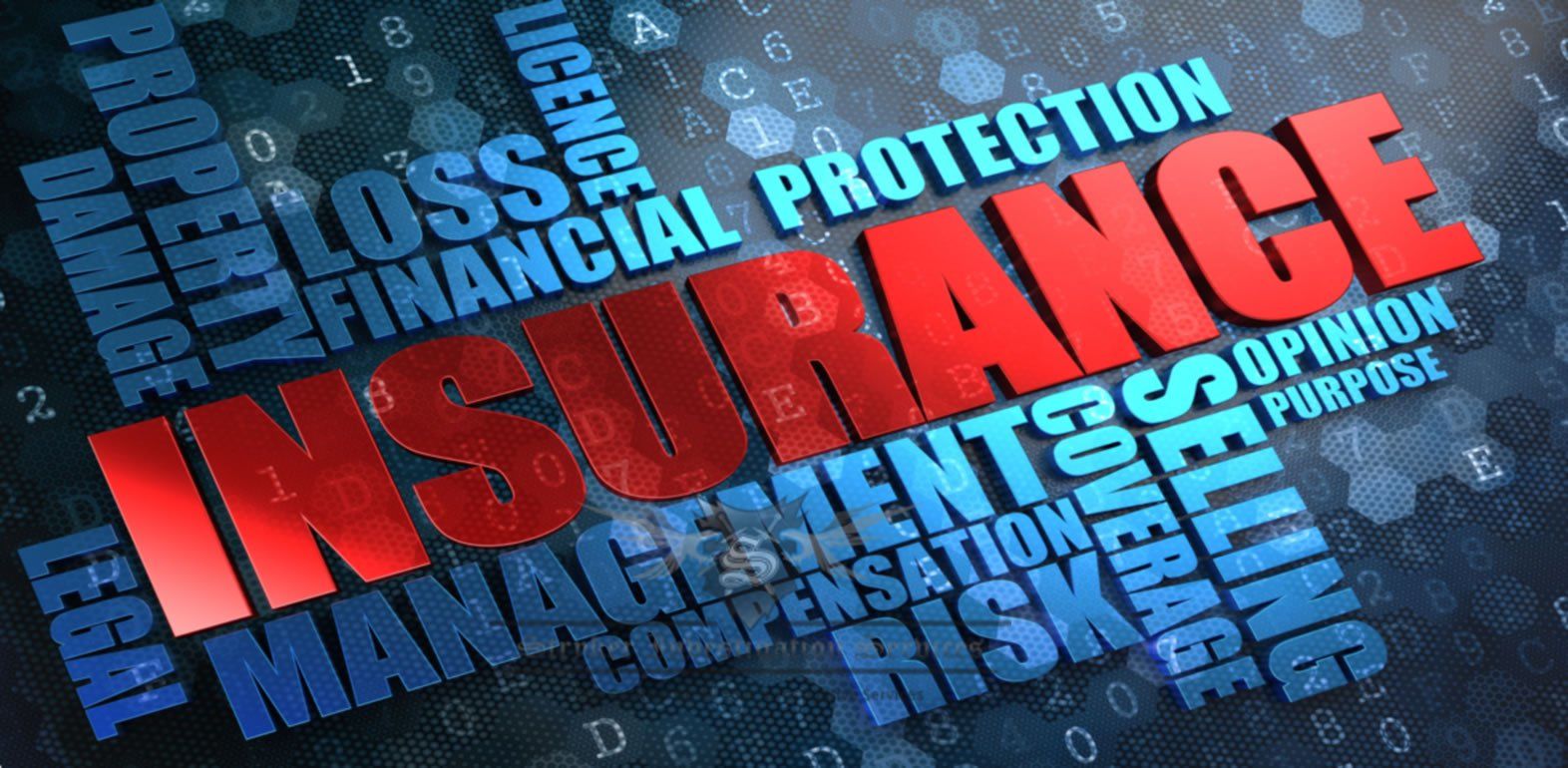 Other professions we provide E&O insurance to: