All About Public Relations Insurance
There are plenty of Canadian companies that need public relations firms. They rely on these companies to help them maintain a good image. If you run a public relations firm in Canada, you'll be happy to know that your opportunities are plentiful. Nevertheless, you have to understand that you're going to be facing some hefty risks along the way. Those risks could ultimately come back to haunt you in the future. This is why you need to take steps today to protect yourself from future problems. Getting insurance is a must. Getting public relations agency insurance right now is wise.
You'll find out more about this type of insurance in the guide below.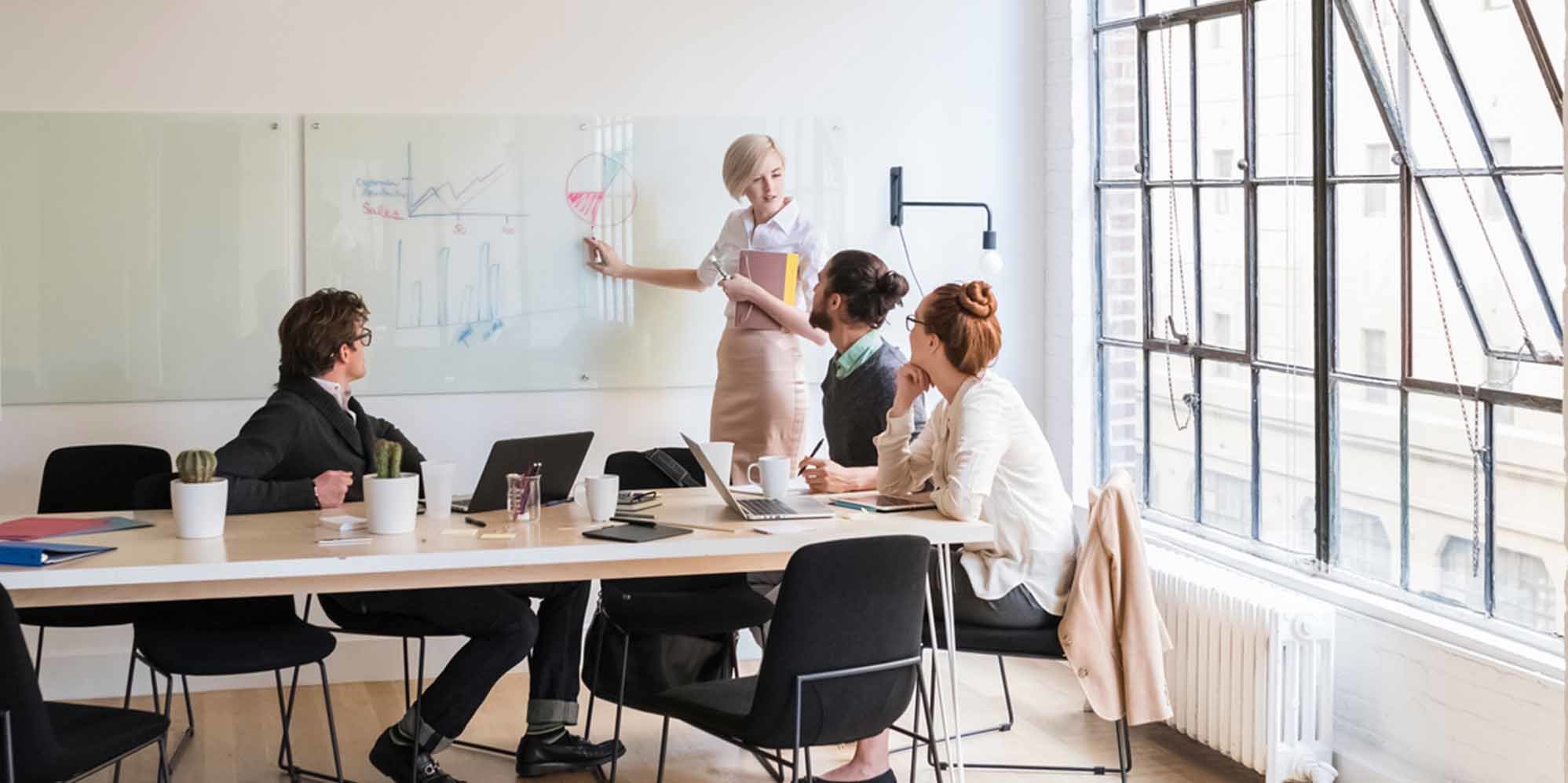 The Risks You Face
The truth of the matter is that you face grave risks. Just think about it for a bit. You are going to manage their reputation. You are solely responsible for determining how the public is going to think about a specific company. There is always a chance that you're going to make a small mistake. That could change the public's opinion about the company and it could ruin their business. Whether you're working with a corporation or a non-profit, there is a risk that you cannot take. You need insurance to protect you in the event that you're sued for such problems.
You also have to understand that people are going to be visiting your office often. Falls are much more common than you might want to believe. A client could be in a hurry. They might step through the door and fall inside. If that happens, you might be blamed and your company might be hit with a lawsuit. This is another reason that insurance is so important! Get covered now so your business can survive potential lawsuits in the future.
Office fires

Theft

Vandalism

Slips and falls

Tornadoes, fallen trees, hurricanes

Professional negligence

3

rd

party injury and property damage
Suffice to say, your company faces a lot of risks! Do not work another day without having insurance.
What Insurance Does PR Firms Need?
At the end of the day, your business needs a lot of insurance. You need to analyze your risks and get enough coverage to shield you from all of those risks. If you're missing any insurance whatsoever, your business is at risk. Some insurance is optional. Other policies are a must. Below, you're going to learn more about the insurance coverage that your Canadian PR firm needs!
CGL –

First and foremost, you'll want to make sure that your company has CGL or commercial general liability insurance. CGL insurance offers a wealth of protection. It isn't enough on its own, but it is definitely a good starting point. This insurance is going to protect your firm in the event that you cause property damage or injury to a 3

rd

party. This insurance would protect from slips and falls. It'll cover the cost of medical bills and court expenses. It can also protect you from copyright infringement, slander, libel and advertising liability.

Commercial Property Insurance –

It is also pertinent to make sure that you have commercial property insurance. Your company most likely owns offices and such. After all, you have to let people visit and speak with you before they're going to take advantage of your public relations services. You need to understand that your property is always a risk. A fire or tornado could ruin your offices. With the right insurance, you'll be able to pay to get the problem fixed without spending out of pocket.

Business Interruption –

It is also a good idea to acquire business interruption insurance. After all, you just never know when your business is going to be forced to close temporarily. A fire might be the cause of the problem. Or, you might experience a flood. Either way, you're going to lose a lot of money when your doors are closed. Business interruption is designed to help in these specific situations. It'll help you deal with the lost wages and keep your business afloat.
Getting insurance can be tricky. After all, you have to know what risks your business is going to face. Then, you need to figure out what type of insurance policies will shield you from those risks. If you're running a small business, you might qualify for a commercial general liability insurance policy. It is a good idea to speak with your insurance provider about it. This will provide you with property, business interruption and liability insurance in a single package. In fact, you might even get a cheaper price by signing up for this type of policy.
Professional Liability
The truth of the matter is that a commercial general liability package might not be enough. You may still need additional coverage. After all, your clients are putting their reputation in your hands! It is your job to ensure that you're going to be able to help them maintain a good reputation among the public. Plenty of things can prevent that from happening. You may put together a communication strategy that is ineffective. You could potentially plagiarize and get your client into big trouble. You always have to be worried about copyright infringement too. The risks are grave and your mistake could lead to your client suing your company.
This is why it is vital to acquire professional liability insurance. A mistake could easily happen and you need to protect yourself from those potential mistakes. LiabilityCover can help you get the coverage that you need right now!
Time To Get Covered!
At the end of the day, you're facing numerous risks each and every day. It is vital to make sure that your business is protected. You cannot let one lawsuit ruin your business! You need coverage as quickly as possible. Taking the risk is not worth it. You should definitely acquire a CGL package and professional liability. You may also need additional insurance policies. To get started, you should get in touch with the professionals at LiabilityCover. They'll work with you directly to ensure that you have a sufficient amount of coverage to shield from all of those risks.