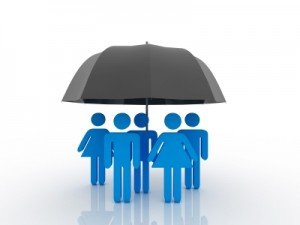 As someone, who runs a business, you should wholeheartedly understand the risks you face on a daily basis. Not only are you responsible for pleasing the client, but also you must juggle many responsibilities. For instance, paying your employees and ensuring that they handle their duties in a professional manner is essential. Unfortunately, innumerable problems could go awry at any point in time. Regardless of your field of expertise, all professionals within Canada need to go above and beyond to obtain and maintain a sufficient amount of E&O Insurance. Within this guide, you'll learn everything you need to know about E&O insurance and what it covers.
What Is Errors And Omissions Insurance?
Errors and omissions insurance, or E&O insurance, is a type of coverage, which is specifically designed for professionals, businesses and companies. Whether you're running a major corporate or working solo, this type of coverage could prove to be immensely beneficial in the near future. In simple terms, errors and omissions coverage helps to protect professionals from mistakes and errors on their end. In actuality, it is much more diverse than that.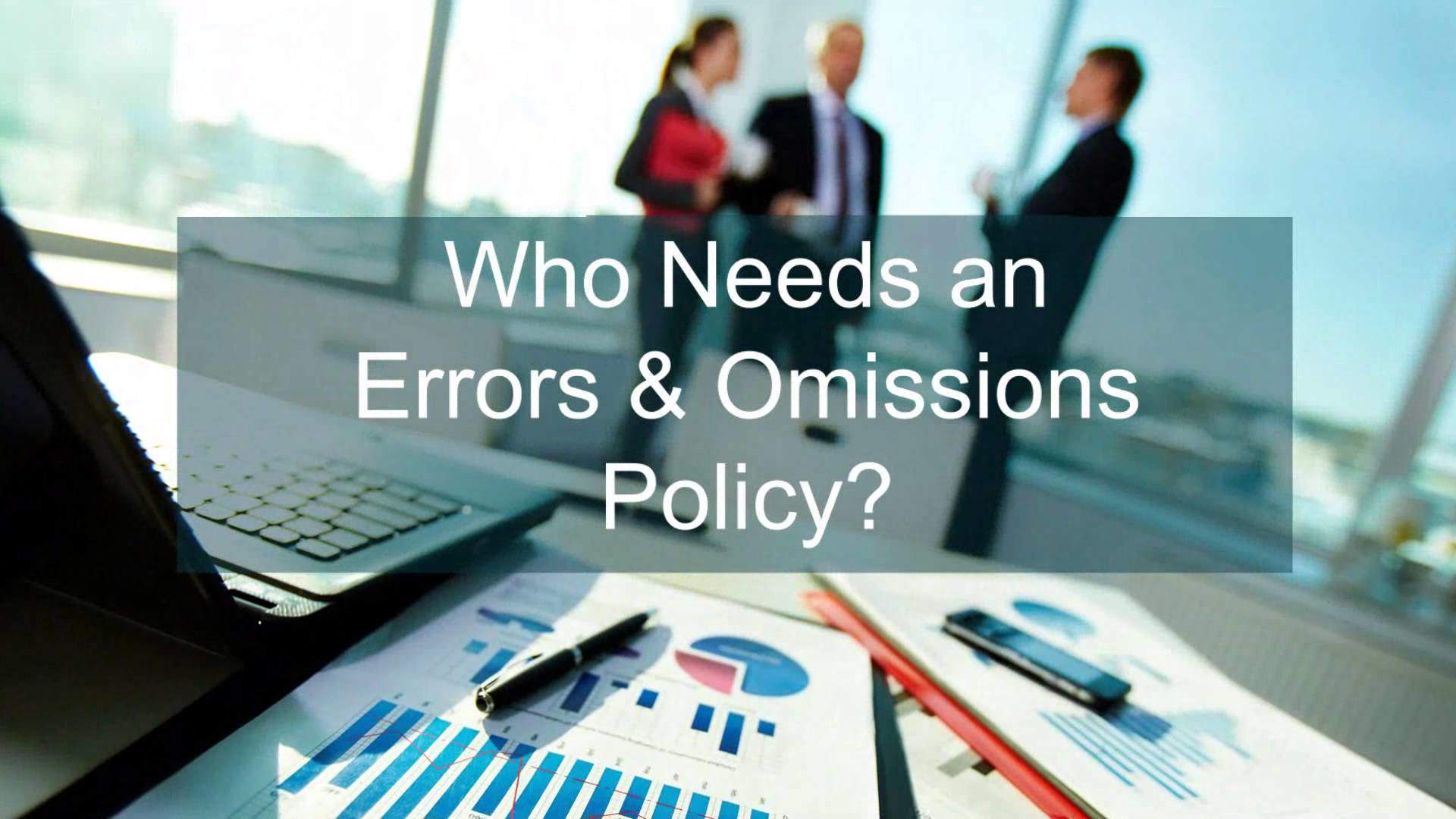 Who Can Benefit From Coverage?
Before delving into precisely what the coverage provides, it is essential to learn who can benefit. As mentioned above, professionals and businesses should undeniably obtain a sufficient amount of E&O Insurance. Doctors, accountants, engineers, and contractors can all obtain added reassurance, by obtaining this type of coverage. Of course, there are some individuals and professionals, which may not be so obvious. Website hosting companies, wedding planners and even designers could benefit from E&O insurance. If there is a potential that you're going to be blamed for losses or damages, obtaining this type of coverage is truly a no-brainer. Why? You'll find out, by learning precisely what is covered below.
What does Errors and Omissions Insurance cost?
The cost of having an E&O policy varies on who you are and what your business is about. We have yoga instructors that pay no more than $200 for the year and on the other hand engineering firms that pay north of $20k a year. In the end, the cost of errors and omissions insurance will depend on which insurance we use, the gross revenues of your company, your history, previous cliams, and the broker's negotiation abilities.
What Is Not Covered?
Before plowing ahead and learning what is covered by this insurance, you should take the time to figure out exactly what is not covered. Although there is an abundance of subjects and problems, which will be covered, a few things are not. For instance, criminal prosecution is never covered. If your error results in an arrest or prosecution, the coverage will most definitely be nullified. Cyber liability is somewhat tricky. In some situations, it will be covered, but this is not always the case. Remember that each policy is unique, so reading yours carefully will help you figure out precisely what is included in your policy.
Defense Costs
Errors and omissions insurance coverage is a necessity for all Canadian businesses. The E&O plan will cover defense costs, if at any time you find yourself being sued by a former client. It genuinely does not matter, whether or not the claims are legitimate, because you will be forced to hire a defense team. This team will defend you throughout the lawsuit process, while protecting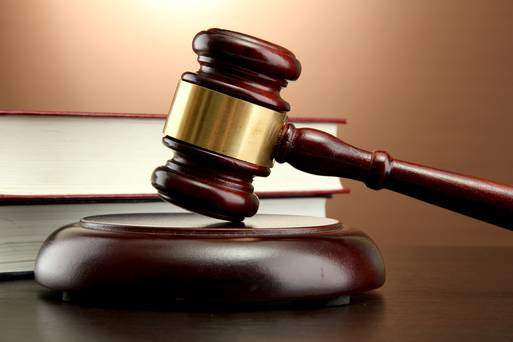 your business from total collapse.
A highly qualified defense attorney will cost anywhere from CDN$ 500-1,000 an hour. Over time the expenses will add up to a significant total, within a very short period of time. You may even find yourself struggling to pay the attorney fees or being able to pay them at all. E&O insurance will cover these expenses, even if the lawsuit is drawn out for several years.
Monetary Judgments
Going through an extensive lawsuit can definitely take its toll on any business owner. At the commencement of the suit, the judge will make a final decision ruling in your favor or the plaintiff. The settle amount will depend on the type of error made by your company and the severity of the damages. Monetary judgments can potentially ruin a business financially and this is not to even mention the harm that it can do to your reputation.
In order to protect your business from total failure, read more about why you will need to apply for an errors and omissions insurance policy. Remember, you can never determine the future, but one thing is for sure, you will be prepared, if you are covered under one of these business insurance ontario plans.
Libel, Slander and Defamation of Character
It should be know that each policy will vary substantially. Some policies offer additional and more widespread coverage, while others may be limited. Although it will depend on the specific policy that you obtained, you should very well be provided with protection against alleged slander, libel, and defamation of character. If another company or even a client feels that you've slandered their good name, you may very well end up on the wrong side of a lawsuit. If this happens, you're going to face excessive court costs, while attempting to defend your company and your good name.
E&O insurance can offer coverage in this category and will help to pay for the defense costs.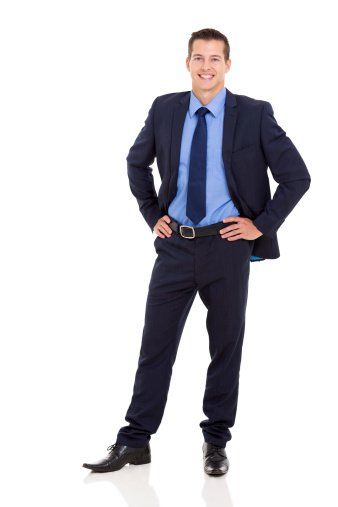 Invasion Of Privacy
Again, not all policies will offer the same coverage. However, some will actually provide you with protection in the event of an invasion of privacy claim. If a client attempts to take you to court for this very reason, you will want to protect yourself to the fullest. The defense costs could be substantial, so E&O insurance is truly pertinent. This coverage will give you the ability to fight back against such claims, without paying out of the pocket, in order to do so.
Copyright And Trademark Infringement
In today's time, it seems like almost everything has been done, at least once. This makes it incredibly difficult to be original. In fact, some companies have accidentally or mistakenly infringed upon another company's trademarks or copyrights. Despite not being aware of the problem, these companies were held responsible and were forced to pay the costs. The good news is that Errors and Omissions insurance covers these very problems. Even if the error is caused by an employ, this insurance will be able to cover the potential losses and damages.
Conclusion
When it comes down to it, E&O insurance covers a wide range of different problems. As someone, who runs a business, offers a service, or sells products to consumers, it is absolutely pertinent to protect yourself. There is no better way to do this than by obtaining errors and omissions insurance.
Other frequently asked questions about errors and omissions insurance