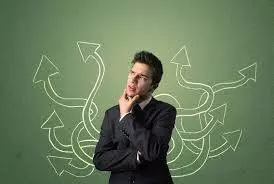 A Few Professions for Example
There is often a misconception that E&O Insurance is something that is only necessary for large corporations. Although these businesses undoubtedly require this type of coverage, they're not alone in this endeavor. In fact, there is truly an abundance of different businesses, professionals and others, who should consider obtaining a sufficient amount of E&O insurance. Within this article, you will learn about some of the professionals, who can benefit substantially by educating themselves and obtaining comprehensive insurance for business.
Medical Professionals
Healthcare providers tend to be at a much higher risk of errors and omissions exposure. Not only do these lawsuits often end up in favor of the claimant with extensive judgment payouts, but your professional license will also be at risk. Whether or not the allegations are legitimate, the medical professional's reputation will be harmed to some extent. The professional can fail to act in an appropriate manner, leaving the patient with permanent bodily injuries.

One example, involving a brain surgeon and a 14-year-old patient suffering from a brain tumor located near the brain stem. During the surgery, the surgeon accidentally left a sponge in the brain, but this was not discovered until several months later. The patient will file claims against the surgeon, alleging that they were left with permanent facial and upper body paralysis.
If the surgeon is covered under an E&O policy, the extent of the monetary and personal damage will be significantly reduced.
Dog Sitters
For some companies, the necessity for Canada errors & omissions insurance will be obvious. For others, the need may not be so glaring. Dog sitting might not seem like a high-risk job, but it truly is and

E&O insurance could be very helpful for those that agree to tackle this job. At any point in time, a dog could break lose from your grasp, run away and get injured. Also, the puppy could eat something and become terribly ill. The professional didn't directly cause either of these, but the dog's owner may not see it this way.
They could very well sue the dog sitter and push them quickly into debt. In this type of situation, E&O insurance would prove to be very helpful.
Attorneys
Attorneys truly go above and beyond to defend their clients. This is true, whether the case is civil or criminal. It is a job, which requires a strong will and a sharp tongue. Although you may have put in a tremendous amount of effort attempting to protect your client's good name, you may not win the suit for your client. Despite your hard work, the client could very well blame you for their misfortune. This could result in you being on the wrong side of a lawsuit.
Again, this is one of the many circumstances, in which the professional could benefit from errors and omissions insurance.
Chauffeurs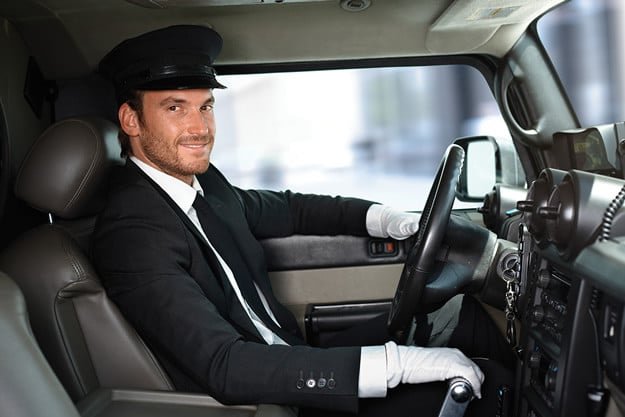 Chauffeurs are truly special individuals. They put their lives on hold, in order to give someone else a good time. Whether driving a tax or a luxurious limousine, these professionals have tons of responsibility on their shoulders and this is frequently overlooked. Most people do not fully appreciate their driver and many will place them at blame for an accident, if one was to occur. Traffic accidents could happen in the blink of an eye and the chauffeur could be blamed, even if it wasn't their fault.
From there, the passenger could attempt to sue the driver for medical damages and even stress. E&O insurance can protect the driver in this sense and is highly recommended for all chauffeurs.
Conclusion
When it comes down to it, almost any professional can benefit from errors and omissions insurance. If there is a chance that a client or customer could sue you, it is a good idea to contemplate the investment and learn how to apply for errors and omissions insurance policy. Not only will the insurance provide you with a great deal of peace of mind, but also it'll protect you in the event of a lawsuit.
Other frequently asked questions about errors and omissions insurance