Oculist & Ophthalmologist professional liability insurance also known as errors and omissions insurance for Oculists & Ophthalmologists is an insurance coverage that provides financial protection to professionals in the event they cause damages, losses, or bodily injury to clients or third parties as a result of their negligence, errors, or mistakes.
This insurance kicks in to pay for damages only if the cause of damages are covered by the policy.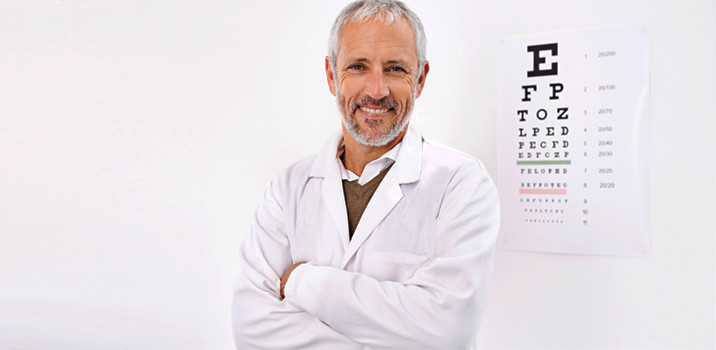 What Makes Professional Liability Insurance For Oculists, Ophthalmologists So Important?
Becoming an eye doctor in the Ontario area can be extremely lucrative. The local Canadians are always going to need assistance from a licensed eye doctor. As an ophthalmologist, you will not only be presented with many lucrative opportunities, but you will be presented with the unique ability to help people correct their eye problems.
You will not only be fitting individuals for glasses, but you will be performing surgeries to correct eye problems and diseases. The field is no doubt exciting, but it doesn't come without its own set of risks. And, this is just one of the many reasons that you need to protect yourself with oculists, ophthalmologists professional liability insurance.
What Can Oculists, Ophthalmologists Liability Insurance Offer You?
You may have spent a great deal of time studying and training to get to where you are today, but you need to remember that you and your employees are still capable of making mistakes. How many mistakes did you make when you were first honing your skills for your trade? Well, it is still possible to think that you could easily misdiagnose a patient or make a mistake during surgery that harms the patient's vision even further.
What if you prescribe eye drops to a patient and they have an adverse effect? Could you have foreseen that? When situations like these occur you open yourself up to potential lawsuits.
This is where oculists, ophthalmologists liability insurance offers the protection that you need. This insurance policy will not only pay for additional medical expenses that the customer incurs, but it will cover your court costs and lawyer fees if the case does go to court. With the right amount of coverage the policy will even cover the settlement.
Keep in mind, the coverages mentioned above must exist on your policy for you to be protected. Make sure to ask your broker about policy wordings!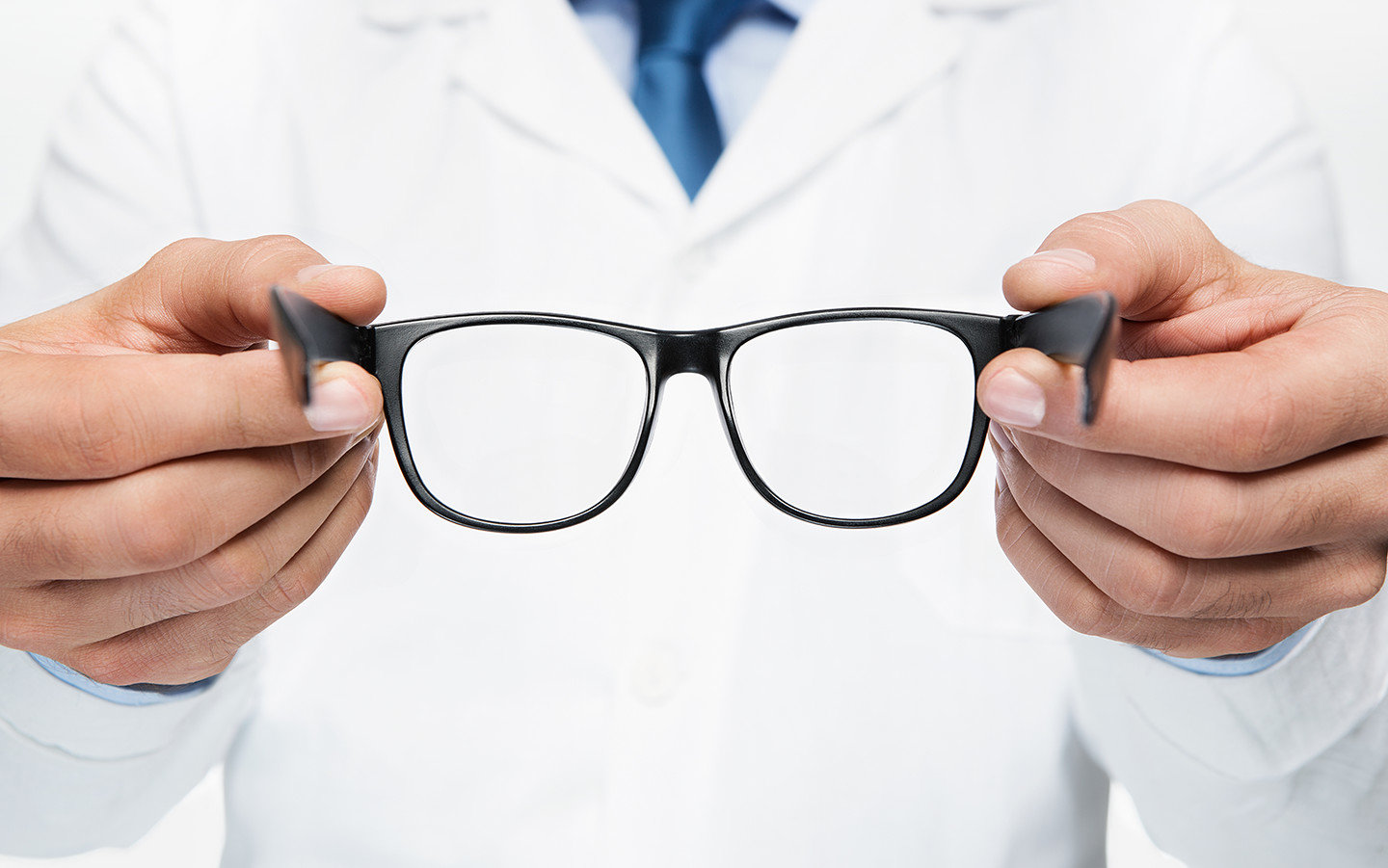 Average Cost Of Oculists, Ophthalmologists Insurance
Anytime you mention insurance pricing things get murky. And, this is because no two insurance providers in the Ontario area are the same. Not only do they offer different policies, but also they offer them with different prices. This is because each insurance provider bases his or her premium prices on several different factors.
Some might look at the number of employee that you have and the number of years that you have been in business. Some might consider the number of claims that you have filed in the past and the types of surgeries that you perform.
That being said, the average price for this type of coverage is between $500 and $800 a year.
Acquiring The Right Amount Of Coverage For Oculists, Ophthalmologists Professional Liability Insurance
Getting the right amount of coverage is just as important as obtaining the liability policy itself. Acquiring the right amount of coverage will ensure that you never have to pay anything out of pocket.
Of course, coverage will vary from company to company, but most average sized companies should invest in at least a 1 to 2 million-dollar policy.
Larger practices with more employees should probably consider a 3 to 5 million-dollar policy.
We Offer Everything You Need
It is important to remember that these are not the only risks your practice will face. With patients coming and going all the time there is always a risk of a slip and fall. Maybe a patient gets an eye infection from a piece of your equipment. Unfortunately, professional liability insurance will not protect you in these situations.
Commercial general liability insurance will be what you need and we can provide it to you. In fact, our Ontario-based insurance company can provide you with a number of unique policies that will offer the protection you and your employees need for risk exposures.