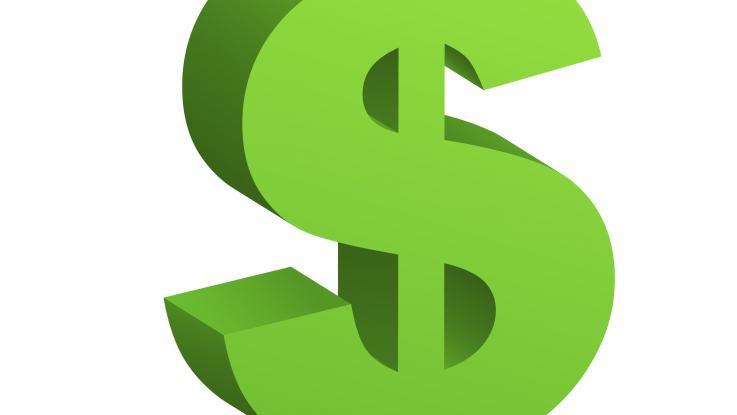 Below, you'll learn about the cost and how it is determined.
There is an abundance of businesses and professionals that can benefit tremendously from E&O Insurance. Of course, a lot of these entities are weary of obtaining the insurance, due to the upfront costs. There is no doubt that the insurance will pay off substantially in the end, but many businesses operate on a limited budget. If you sympathize with this sentiment, you should familiarize yourself with the potential cost of errors and omissions insurance, before writing it off. On average, you are looking at anywhere between $500-$1000/year based on your profession for the $1 Million Limit!
Small or Large Business
There are many factors that will determine the costs of errors and omissions insurance premiums. The size of your business will be the determining factor in how much the money or annual rates will be. For example, company that employs 0-2 full-time and 0-10 part-time employees will be classified as a small business. Of course, you must also factor in the annual revenue, which should be no higher than 1 million Canadian dollars.
It is important to note, these numbers vary from insurance provider to insurance provider.
Your Profession
When it comes down to it, each professional operates in a different field and is required to juggle individualistic responsibilities. Some professionals take on greater risks, while others are much less likely to face legal troubles. Paralegals may be required to pay more, since they are much more likely to be sued by former clients. On the other hand, yoga instructors rarely get sued, so their costs are generally much more generous. Therefore, the costs can vary immensely depending on the professional and the risks they face. To read more about who needs E&O Insurance in Canada, click here.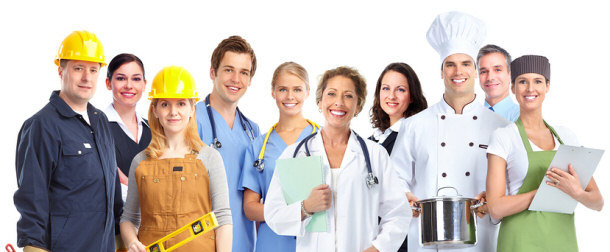 Your Preference
There is actually good news for professionals, who need to obtain E&O insurance. Although it is possible to sign up for a preconfigured package and pay a predetermined cost, this is not a necessity. In fact, there is always the possibility of customizing your package to better satisfy your preferences. In this sense, it is possible to customize your cost to some degree. Just because you're operating on a limited budget doesn't mean you will not be able to afford E&O insurance. Just personalize your ontario business insurance coverage and restrict the costs to satisfy your budget, while also providing yourself with the reassurance needed.
Your Province
Whether or not you know it, the prices of food, petroleum and everything else can vary from one Canadian province to the next. Some Canadians will spend more, while others will be fortunate enough to spend less and the decision will be made depending on their location. This is especially true, when it comes to the cost of E&O insurance. The finalized cost will depend slightly on the location of your business and its general operating location.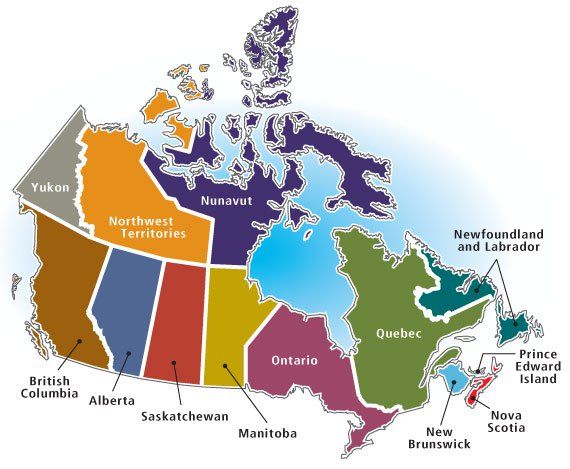 Getting the Best Rate
In order to receive the best E&O plan at the most affordable rate, you will need to a little bit of comparison shopping. One question that we always get is, "how long does it take to get the quotes?".. the answer is, depends on your profession! Most major insurance providers offer online quotes to all consumers. These quotes are very easy to utilize and the process can be completed in a matter of a few short minutes. Just make sure that you input the appropriate and accurate data into the form, before submitting. This is the only way to receive near-accurate quote comparisons from 3-4 insurance providers.
You also have the option of visiting each insurance company in person or speaking with a representative via landline. Just make sure that you look for these comparisons, because it is the only way to get a high-quality plan and the lowest premium.
Conclusion


Errors and omissions insurance costs can definitely be expensive, but when you compare these expenses to the peace of mind that you will receive once you are covered, it will be worth every cent. Shop around to find the best rates, before signing on the dotted line.
Other frequently asked questions about errors and omissions insurance