Physiotherapist professional liability insurance also known as errors and omissions insurance for physiotherapists is an insurance coverage that provides financial protection to the physiotherapists in the event they cause damages, losses, or bodily injury to clients or third parties as a result of their negligence, errors, or mistakes.
This insurance kicks in to pay for damages only if the cause of damages are covered by the policy.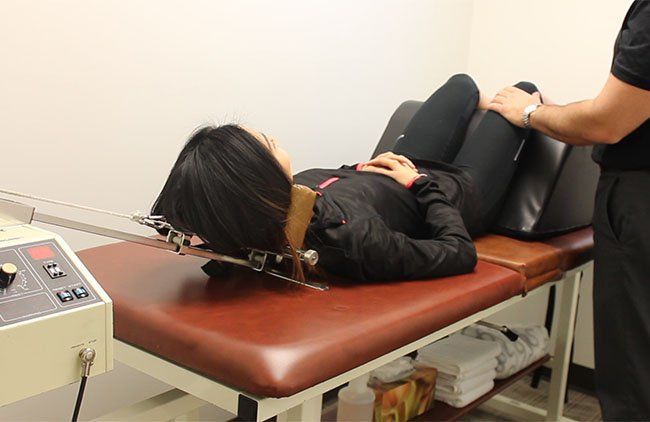 Why Physiotherapists Require Professional Liability Insurance
Are you a licensed physiotherapist who operates a clinic in Ontario? If so, did you know that your practice must be insured to operate legally in this province? If not, you may be operating an illegal practice. To make your practice legal, you will need to obtain and carry several different types of insurance.
One of these policies is known as professional liability insurance, which protects against financial losses associated with third-party claims and lawsuits. Another type of policy that may not be required by law, but a necessity for all medical professionals is CGL.
What Is Commercial General Liability Insurance (CGL)?
Commercial General Liability (CGL) is a type of coverage that protects against claims and lawsuits associated with third-party bodily harm and property damage. Since you will be treating a number of patients in your office each day, it is crucial to be fully protected from such exposures.
While this policy may not be a legal requirement, it will play a major role in protecting your practice from out-of-pocket expenses associated with third-party claims and lawsuits. Just a minor complaint from a patient could end up costing you thousands of dollars, which could be avoided with CGL.
How Professional Liability Insurance Protects The Physiotherapist
As a physiotherapist, it is your responsibility to protect your practice and employees from claims and lawsuits. While some of these claims have the potential to be fraudulent, they can still have a negative impact on your practice. If you are under the impression that insurance for physiotherapists is unnecessary, you are sadly mistaken.
Any unforeseen accident can occur at the drop of a hat, so there is no way to prevent it from happening. The accident could be caused by you or one of your staff members, but nonetheless it will still be your responsibility.
A misdiagnosis or improper treatment has the potential to cause temporary or permanent injury. And, who is going to be responsible for the injured patient's healthcare costs? You will, whether you are insured or not. However, physiotherapist professional liability insurance can lessen the damage and potentially save your practice from bankruptcy and closure by providing financial protection.
Keep in mind, the coverages mentioned above must exist on your policy for you to be protected. Make sure to ask your broker about policy wordings!

Program Highlights
Professional Liability (Negligence)
General Liability to Third Parties
Libel & Slander
Infringement of Copyright
Unintentional Breach of Confidentiality
Unintentional failure to refer to Healthcare Service Provider $250,000
Sexual Harassment / Abuse $100,000
Products Liability including Remedies $100,000
Loss of Documents $250,000
PIPEDA Breach $25,000 / $50,000
Rescuers & Good Samaritan coverage included
Full retro coverage for previously insured services
Multi therapy coverage available many at no additional charge
Teaching and Student coverage available
Coverage for Animals is available for all therapies
How Much Physiotherapist Insurance Is Required?
It is difficult to determine how much liability insurance a physiotherapist should carry without looking at the whole picture. There are several factors that must be taken into consideration. These factors include everything from years of practice, number of employees to risk exposures.
The only way to ensure you are fully covered is to sit down with one of our brokers to discuss not only your risk exposures, but also your practice and employees.
Why Choose Us?
As one of the top insurance brokerages in Ontario, Canada, we are fully qualified to help physiotherapists customize policies specially for their practices. Our agents are licensed and experienced providing general liability and professional liability insurances for physiotherapists.
Feel free to contact us via email or landline at your earliest convenience to learn more about these policies & get free quotes. Our goal is to ensure every Canadian physiotherapist is fully protected against third-party claims and lawsuits.