Clinic errors and omissions insurance also known as professional liability insurance for clinics is an insurance coverage that provides financial protection to the business employees and it's owners in the event they cause damages, losses, or bodily injury to clients or third parties as a result of their negligence, errors, or mistakes.
This insurance kicks in to pay for damages only if the cause of damages are covered by the policy.
Errors and omissions insurance covers the professional NOT the physical exposures of a business. To protect your clinic from exposures such as slip and fall or property damage, you need to invest in a commercial general liability insurance policy.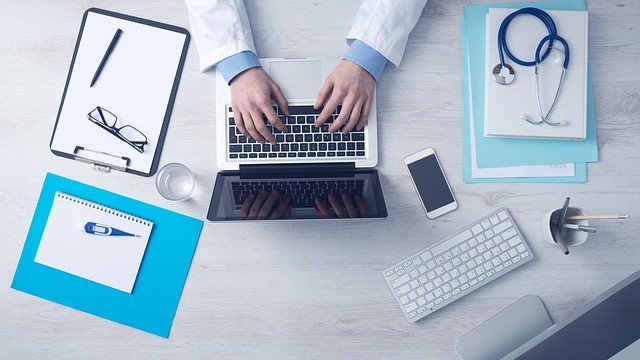 Does My Clinic Need Clinics Error And Omission Insurance?
If you are running a clinic in the Ontario area you probably already know a little bit about insurance. You probably know that it is needed to protect your business, but you might not know exactly what policies you specifically need to cover the risks that you are faced with. Well, error and omission insurance for clinics is without a doubt just one of the many policies that you are going to need to protect your business.
This policy can protect your business against lawsuits that are filed by clients, patients, and customers.
What Kind Of Protection Does E&O Insurance For Clinics Offer?
When running a clinic in Ontario, you are going to be tasked with many daily errands that will put you at risk. You are going to be diagnosing patients, performing procedures and prescribing medication. Isn't it possible to think that you could miss a tumor on a patient that later leads to cancer? Isn't it possible that you might prescribe a medication that a customer is allergic to? What if you screw up during a procedure and a patient ends up with an amputated limb?
All of these situations could potentially result in a major lawsuit. Even if you are not at fault, the patient will still have the legal right to sue you.
This is where E&O insurance will offer the protection that you need. When you acquire this policy, it will cover the court costs and lawyer fees that are associated with the case. In some unique situations it might even cover some of the settlement in the event that you lose the case.
Keep in mind, the coverages mentioned above must exist on your policy for you to be protected. Make sure to ask your broker about policy wordings!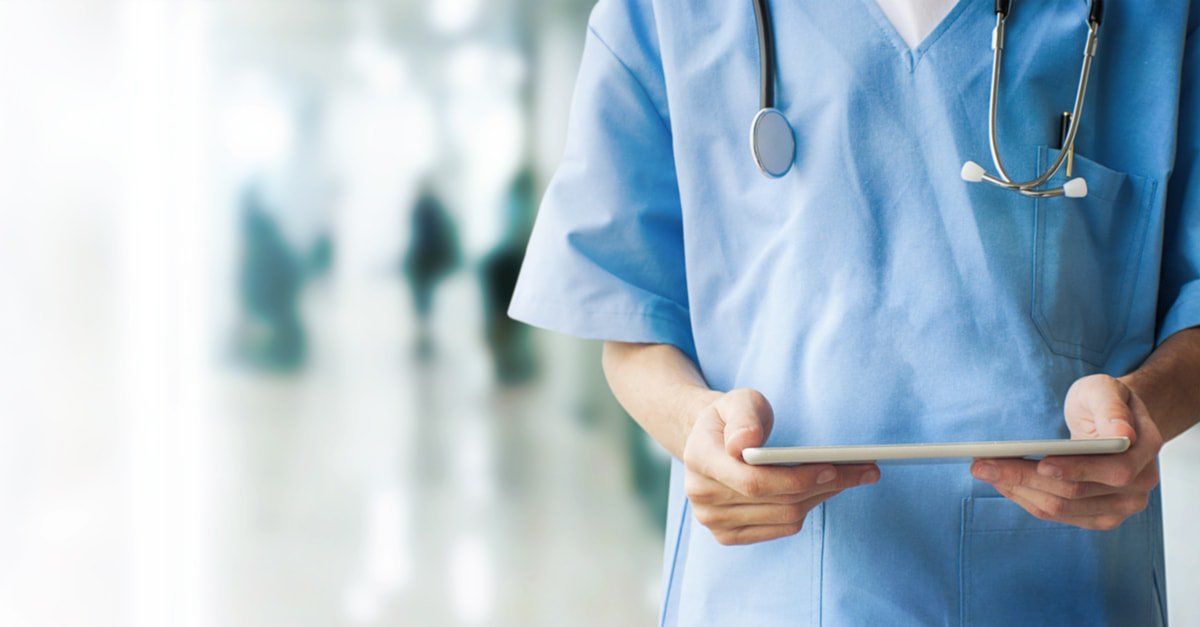 What Does Clinics Error And Omissions Insurance Cost?
There are no two clinics in the Ontario area that are going to pay the same for clinics error and omissions insurance. And, this is because insurance providers in the area base their rates on specific factors. These factors can include anything from the type of work that you do to the number of patients that you see every year. Even the amount of money that you bring in annually could make a major difference. If you are a larger clinic with a lot of employees, you can expect to pay higher rates.
Most average sized clinics in the Ontario area will pay anywhere from $1,000 to $1,500 or higher a year for this type of coverage.
Get The Right Coverage Of E&O Clinics Insurance
When you are dealing with E&O clinics insurance, you are going to need to make sure that you get the right amount of coverage. Getting the right amount of coverage will ensure that you are protected to the fullest. Medical lawsuits like these can sometime award the injured parties hundreds of thousands of dollars. This is why most experts in the field recommend investing in at least a two million-dollar coverage plan.
Two million will be a good start for smaller clinics, but larger clinics with several doctors and lots of patients will want to go with a 5 million dollar coverage policy or even higher.
We Provide The Insurance You Need
Our Ontario based insurance company specializes in clinics insurance and we offer a variety of unique policies that can protect your clinic. For instance, we offer commercial general liability insurance, which can protect you in the event that a patient slips and falls in your office. This policy will also cover court related costs and the medical expenses of the injured parties.
Get in touch with us today to get a fast and free quote for the policies that you need.