Physician professional liability insurance also known as errors and omissions insurance for physician is an insurance coverage that provides financial protection to professionals in the event they cause damages, losses, or bodily injury to clients or third parties as a result of their negligence, errors, or mistakes.
This insurance kicks in to pay for damages only if the cause of damages are covered by the policy.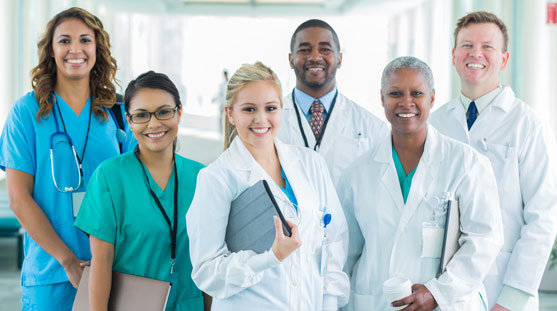 Why Physicians Need Professional Liability Insurance
Physicians are desperately needed in Ontario, Canada. They're going to be in high demand for many years to come. With that being said, your job is in good condition. Still, you have to understand that you're not perfect. Nobody is. At the same time, it is very easy for clients to get upset with you.
If a client becomes upset as a result of your mistake that causes them suffering of any sort, there is a good chance that they're going to file a lawsuit against your company. In seek of revenge, they may want their money back or get paid for going through suffering & damages. This is why you need professional liability insurance for physicians.
How Physicians Insurance Helps
First and foremost, you should learn a little more about professional liability insurance for physicians. This type of insurance is far more important than you could ever imagine. As a physician, you are responsible for making diagnoses and medical recommendations.
There is always a chance that you're going to be wrong at some point. If that happens, the client may spend a lot of money on unnecessary services. They're going to be mad and they're going to come after you to get their money back.
Physicians insurance can help you in this unique situation. It'll pay the court costs and any settlement that is awarded to the patient.
CGL Insurance For Physicians
Professional liability insurance is definitely important. However, this is not the only type of insurance that you need. You also need to make sure that you are protected in the event that the client is hurt in your office or premises in general. Property damage coverage is also offered under this policy.
This is why CGL insurance for physicians is so important.
When you combine with professional liability with commercial general liability, you can rest knowing that your business is protected to more exposures than what you had without CGL.
Keep in mind, the coverages mentioned above must exist on your policy for you to be protected. Make sure to ask your broker about policy wordings!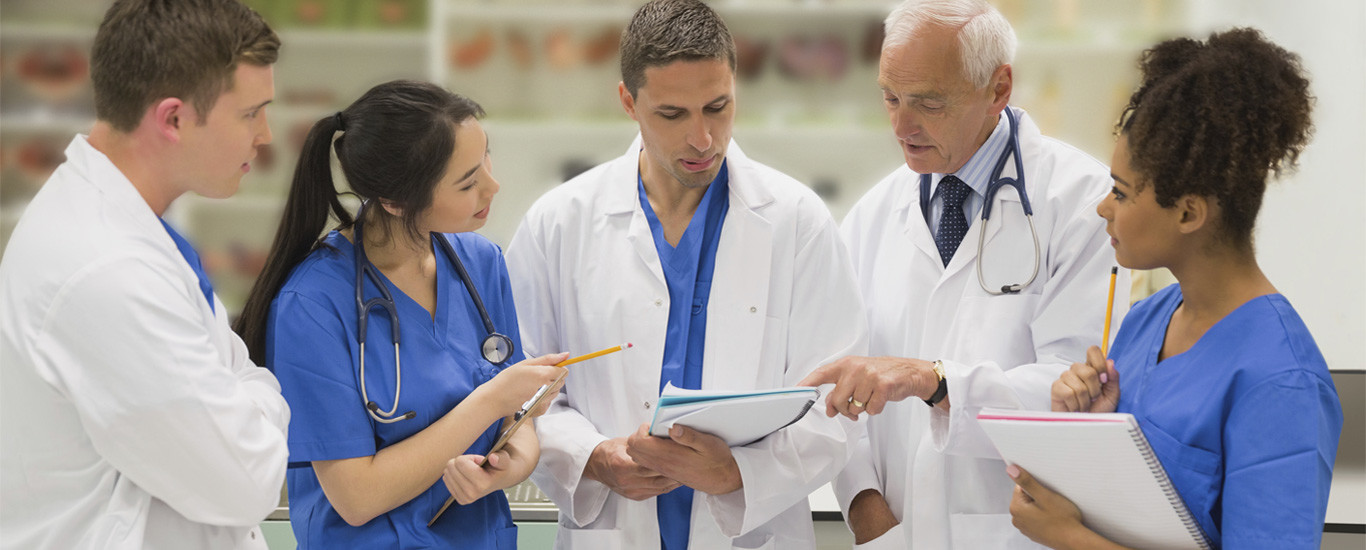 How Much Physicians Professional Liability Insurance Is Needed
Remember that it is entirely up to you to determine how much coverage you need with the exception of college requirements, laws, and other institutional/formal demands. Some physicians are going to face fewer risks than others. If you fit into this category, you might be fine with less insurance.
Either way, you need to make sure that you have enough coverage. Otherwise, you might be paying out of pocket in the long run. To be safe, you should try to obtain at least $1 million in coverage. This is the best way to start if you want to feel somewhat protected.
Costs Of Physicians Insurance
There is no doubt that physicians insurance can be expensive. It'll be well worth it in the long run, but you still need to make sure that you do not over spend. At the same time, you need to understand that you need a sufficient amount of coverage and there are numerous factors that will impact your costs. Be sure to speak directly with an insurance provider. This is the best way to ensure that your risks are covered and you know how much you're going to be required to pay.
Our Company Can Help
Isn't it time you put your worries to rest? If the answer is yes, you should definitely get in touch with our company right now. We offer affordable professional liability quotes for physicians.
We'll make sure that you have the coverage you need to sleep comfortably at night.