Massage therapist professional liability insurance also known as errors and omissions insurance for massage therapists is an insurance coverage that provides financial protection to therapists in the event they cause damages, losses, or bodily injury to clients of third parties as a result of their negligence, errors, or mistakes.
This insurance kicks in to pay for damages only if the cause of damages are covered by the policy.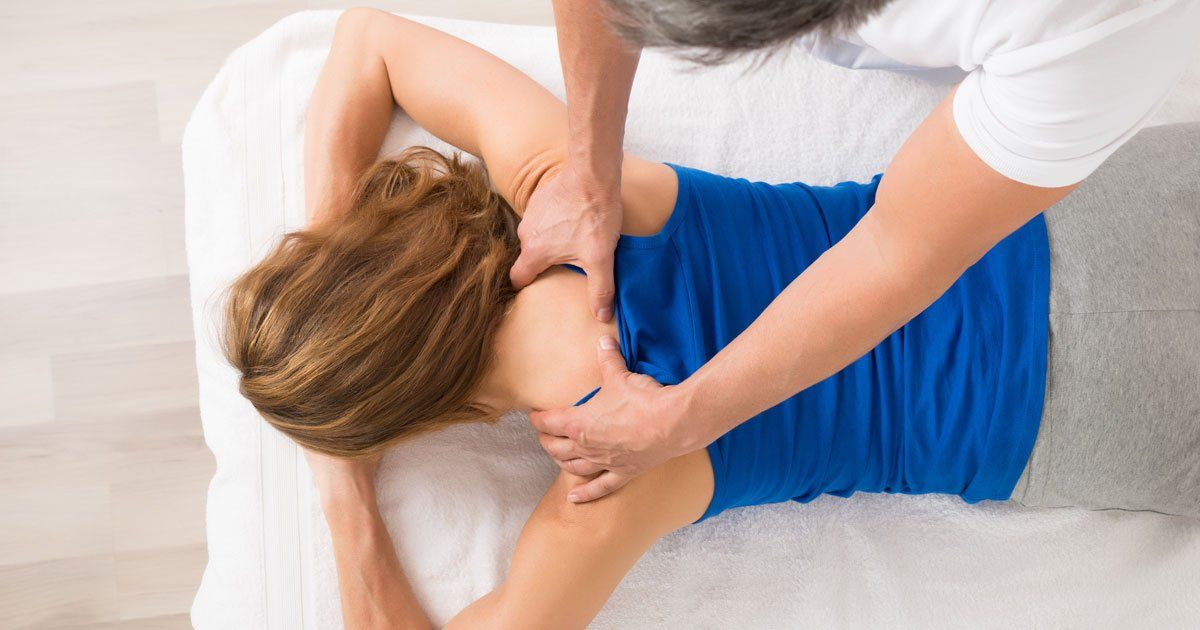 What Makes Massage Therapists Professional Liability Insurance Essential?
Running a small business in Ontario, Canada can be truly great. This is especially true for massage therapists. More and more Canadians are seeking out alternative treatment options to deal with their aches and pains. That being said, running a small massage parlor doesn't come without risks. This is why if you are running a small massage parlor you will want to invest in professional liability insurance for massage therapists. This policy can offer you and your employees the unique protection that you need in a variety of situations.
What Does Massage Therapists Liability Insurance Do?
As a massage therapist you will be massaging clients, performing acupuncture and offering advice to clients. You might even be offering yoga services and other therapeutic treatments. Whatever the situation is, it is possible that the client could get injured during one of these treatments. Even if you aren't at fault you are going to be expected to cover the medical costs that the client is faced with. The patient might even decide to sue you over the pain and suffering that they faced.
Maybe you design a unique workout routine for a client with back pains. Well, what if he or she claims that the workout makes their pains worse? Did you know you could be sued for that?
Professional liability for massage therapists will protect you in all of the above scenarios. The insurance is going to cover the cost of lawsuits and court trials. The best providers will even cover the amount that the plaintiff is awarded if you lose the case.
Keep in mind, the coverages mentioned above must exist on your policy for you to be protected. Make sure to ask your broker about policy wordings!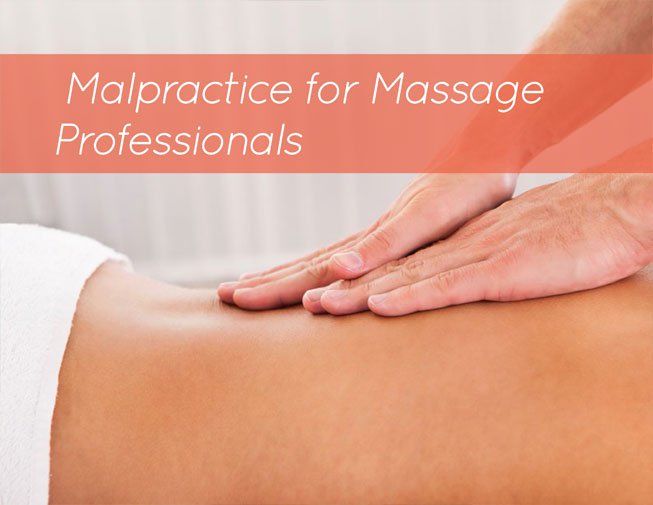 Our policies provides Comprehensive coverage on one policy for:
Professional Liability (Negligence)
General Liability to Third Parties
Libel & Slander
Infringement of Copyright
Unintentional Breach of Confidentiality
Unintentional failure to refer to Healthcare Service Provider $250,000
Sexual Harassment / Abuse $100,000
Products Liability including Remedies $100,000
Loss of Documents $250,000
PIPEDA Breach $25,000 / $50,000
Rescuers & Good Samaritan coverage included
Full retro coverage for previously insured services
Multi therapy coverage available many at no additional charge
Teaching and Student coverage available
What's The Cost Of Massage Therapists Insurance?
Anytime you start talking about insurance costs things get a little tricky. This is because of all the different factors that providers consider when coming up with your premium rates. Different providers base their prices on different factors, but some will consider the number of years that you have been in business, the types of services that you offer, the number of employees you have and how many previous claims that you have filed.
Just to give you a basic estimate the average massage therapist will pay anywhere from $300 to $550 for this policy.
How Much Coverage Is Sufficient For Massage Therapists Insurance?
When shopping for coverage you will discover that each provider offers different coverage limits. Some might offer you 5 million worth of coverage, while other only offer 2 million. It is important to make sure you are covered for every possible situation and that is why most experts recommend going for at least a 2 million-dollar policy.
Let Us Serve You
We are an insurance provider in the Ontario area that offers a variety of policies to protect your massage parlor. We offer everything from professional liability insurance to commercial general liability insurance. We have trained agents standing by all hours. All you have to do is give us a call and get a quick, free quote. You can also visit our website and get a quote if that is more your style.