Psychologist professional liability insurance also known as errors and omissions insurance for psychologists is an insurance coverage that provides financial protection to psychologist in the event they cause damages, losses, or bodily injury to clients or third parties as a result of their negligence, errors, or mistakes.
This insurance kicks in to pay for damages only if the cause of damages are covered by the policy.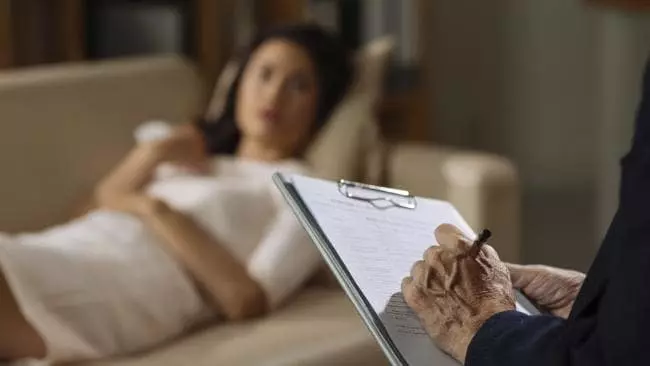 The Importance Of Professional Liability Insurance For Psychologists
Over the years, the demand for psychologists in Ontario has grown immensely bigger. There are many medical conditions out there and there are few reliable treatments. As a psychologist, it is your job to help your patient deal with their mental problems effectively. It is really much tougher than it sounds. With that being said, there are plenty of things that could go wrong. Your clients may believe that you've led them astray because you were negligent. This is why you need professional liability insurance for psychologists.
How Psychologist Professional Liability Insurance Helps
Anyone working as a psychologist in Ontario needs to protect themselves with professional liability insurance. Not only is it going to give you better peace of mind, but it is also going to protect you in the event that there is a lawsuit filed against you. This type of insurance is designed to protect psychologists when their clients claim that they're negligent. If you're working without psychologist insurance, you're making a big mistake. Get covered today to avoid serious problems in the future.
Psychologist CGL Insurance Is Also A Must
While you're at it, you'll also need to make sure that you have CGL insurance. Without this type of insurance, you may be forced to pay out of pocket for damages and bodily injuries. There is always a risk that someone is going to get hurt in your office. The chair may break and that could lead to a nasty injury or a slip and fall may occur. This is why you also need CGL insurance. This insurance is designed to protect you from claims that arise by bodily injury, property damage, and other exposures. Get covered today to avoid financial obstacles in the future.
Keep in mind, the coverages mentioned above must exist on your policy for you to be protected. Make sure to ask your broker about policy wordings!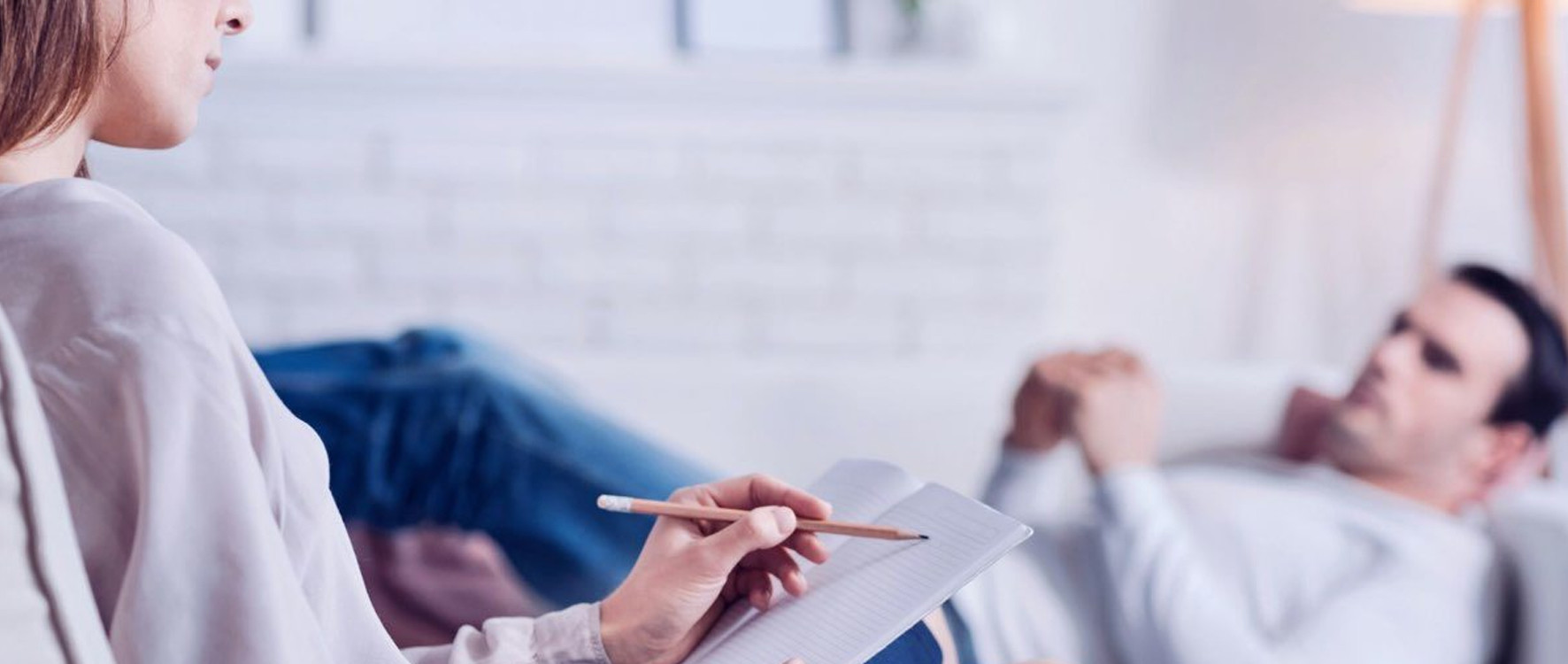 Our Psychologist Insurance Program Highlights
Limits available up to $5,000,000 Per claim / $10,0000,000 annual aggregate all claims
Our policies provides Comprehensive coverage on one policy for:
Professional Liability (Negligence)
General Liability to Third Parties
Libel & Slander
Infringement of Copyright
Unintentional Breach of Confidentiality
Unintentional failure to refer to Healthcare Service Provider $250,000
Sexual Harassment / Abuse $100,000
Loss of Documents $250,000
Official Proceedings including Disciplinary Hearing coverage $100,000
Privacy Breach – PIPEDA $25,000
Full retroactive coverage for previously insured services.
The Price Of Professional Liability Insurance For Psychologists
Psychologists face great risks in their line of business. With that being said, they need to make sure that they're protected to the fullest. This is why you need a sufficient amount of professional liability insurance. Just remember that the insurance costs can vary to some degree. The insurance provider is going to base the price on several factors, including your risks, history and more. To find out exactly how much you're going to be required to pay, you will most likely need to get a free quote.
On average, our rates start at $200/year for the basic coverages.
How Much Psychologists Liability Insurance Is Needed?
It is vital to make sure that you get enough insurance. If you do not, you might be forced to pay out of pocket in the future. So, how much do you really need? It depends on you and the risks that you're willing to take. If you are happy taking bigger risks, you should opt for less coverage. However, it is generally best for Ontario psychologists to get at least $1 million in coverage.
Our Company Can Help
As an Ontario psychologist, you need to get in touch with us. Our company offers the coverage that you need at the most competitive quotes. We understand psychologists and Ontario better than anyone else. We know the risks that you face and we've got the coverage that you need to offset those risks. Get in touch with us today to get started immediately!