Chiropractor professional liability insurance also known as errors and omissions insurance for chiropractors is an insurance coverage that provides financial protection to chiropractors in the event they cause damages, losses, or bodily injury to clients or third parties as a result of their negligence, errors, or mistakes.
This insurance kicks in to pay for damages only if the cause of damages are covered by the policy.
What Chiropractors Need To Know About Chiropractors Professional Liability Insurance
A chiropractor really is a unique type of medical professional. They focus on the proper alignment and health of the body instead of relying on pain medications and expensive surgeries. More and more people in the Ontario area are starting to realize the negative impacts that pain medications can have on the body. And, this is why they are seeking more natural alternatives to dealing with their chronic pains.
Chiropractors are in huge demand right now in the Ontario area and as your business grows you will need to make sure that it is protected from all of the risks that you are going to be exposed to. Chiropractors liability insurance can offer some of the protection that you need.
What Can Chiropractors Insurance Do For Chiropractors?
It doesn't matter how many years of experience you have or how careful you are, there are going to be times when you make mistakes. One simple mistake in caring for a patient could potentially result in a lawsuit that might lead you to shutting down your practice. Patients can even sue you when you are not at fault. This is exactly why chiropractors professional liability insurance was developed.
For instance, you might have a patient that sues you because he or she is unable to lift the fifty pounds of weight that is required to perform their job. The patient may claim that your alignment services caused an injury that prevents them for working. Do you know how much money you would spend defending yourself?
And, this is not to even mention if you lose the case. Chiropractors insurance will offer the protection that you need in these types of situations. It will pay for your legal defenses and in some cases it might even cover the amount that the plaintiff is rewarded. It should also be noted that this policy offers the same type of protection to your employees.
Keep in mind, the coverages mentioned above must exist on your policy for you to be protected. Make sure to ask your broker about policy wordings!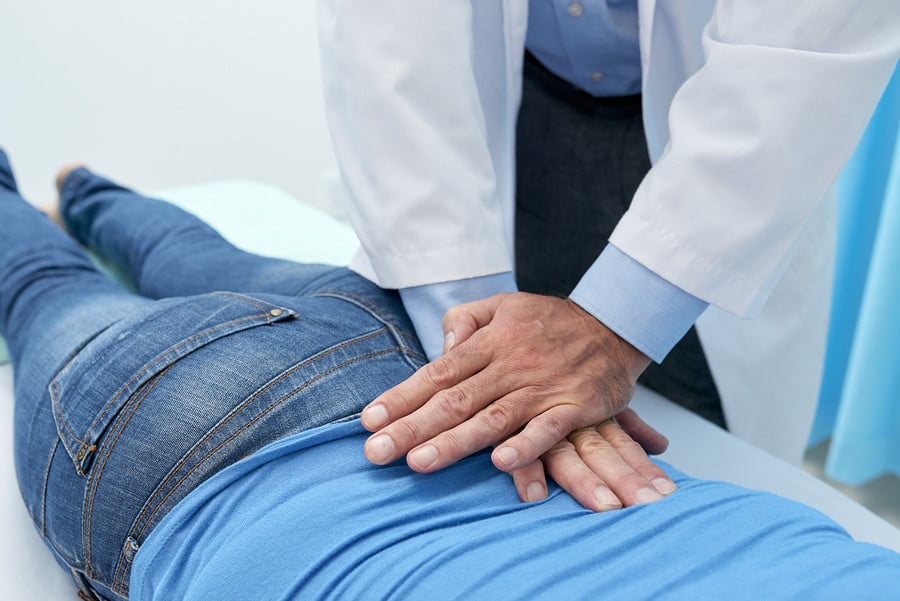 Our Chiropractic Program Highlights
Comprehensive "Claims Made" Coverage
Criminal cost defense costs $100,000
Reimbursement for Coronor's inquest $25,000
Disciplinary Legal Expense reimbursement $25,000
Disciplinary Legal Expense reimbursement $10,000 for sexual allegations
Legal expense reimbursement investigation coverage $25,000
Retroactive Date: Date of initial purchase of continuous claims made coverage (otherwise inception of policy)
Prior Acts coverage included
Extended Reporting Period:  Automatic 30 days in the event of non-renewal or cancellation (for other than nonpayment of premium) at no charge.
No additional charge for entity coverage for sole proprietors operating Personal Service Corporations.
No charge for staff (including secretaries) and students under your supervision
CGL and Property coverage available
Automatic Retirement option for additional 5 years coverage
* please consult your actual wording as claims are only paid based upon policy issued.*
The Costs Of Chiropractors Liability Insurance
When it comes to the cost of chiropractors insurance things can get a little blurry. And, this is because there are no two chiropractors in the Ontario that will pay the same for coverage. This is because providers base the overall cost on certain criteria. The criteria could include everything from the number of years that you have been in business to the number of employees that you have. The more employees you have, the higher your costs will be.
However, if you have been in business for a long time, you can probably expect to see a drop in price. All that being said, most average sized chiropractors will pay right around $1,200 a year for this type of coverage.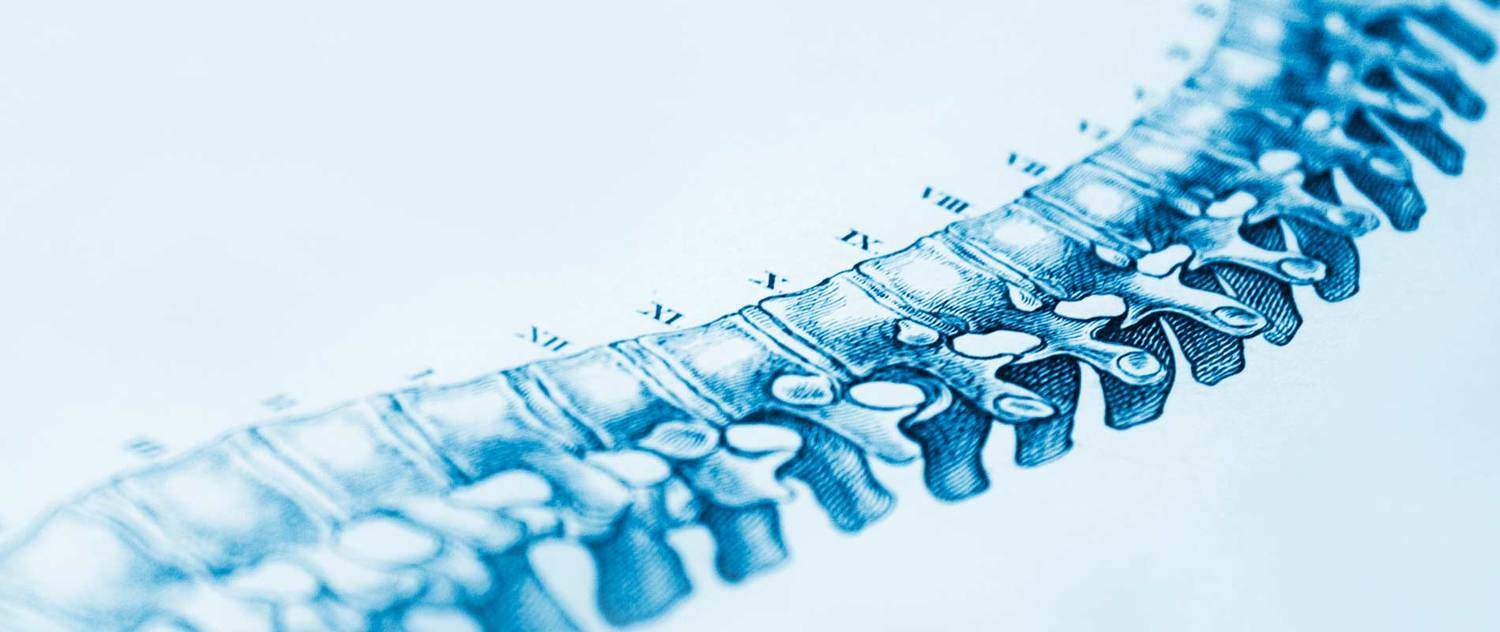 Always Get The Right Amount Of Coverage For Chiropractors Insurance
A situation could arise at any time or even several issues could arise at any time. This is why it is imperative to always make sure you are covered with the right amount of coverage. In order to fully protect you, your employees and your business, you probably want to invest in at least a two million dollar policy.
Reach Out To Us
We have been providing Ontario chiropractors with insurance for a number of years now. We also offer commercial general liability insurance and other policies that will be essential in the protecting of your business. CGL will protect you in the event that a patient gets hurt on your premises.
For instance, if a patient slips and falls in your office the policy will cover any medical expenses or lawsuit fees that arise.
Get in touch with us today to get a free quote for the policies that you need to protect your business.