Protect Your Advertising Agency Against Lawsuits
Advertising agencies in the Ontario area no doubt carry a lot of weight on their shoulders. They have to come up with enticing and creative ways to express their clients to their targeted audience. Not only will your clients expect your agency to boost their image, but also they want you to create ads that are going to increase their leads and sales. As an expert in the advertising field, you no doubt have the skills to achieve all of these things, but there really is a fine line when it comes to advertising. Whether a client claims you hurt their image or a competitor says you stole their ideas, you are probably looking at a long, lengthy and drawn out lawsuit. This is why it is important to safeguard your business with the right insurance policies that will protect your agency against all threats.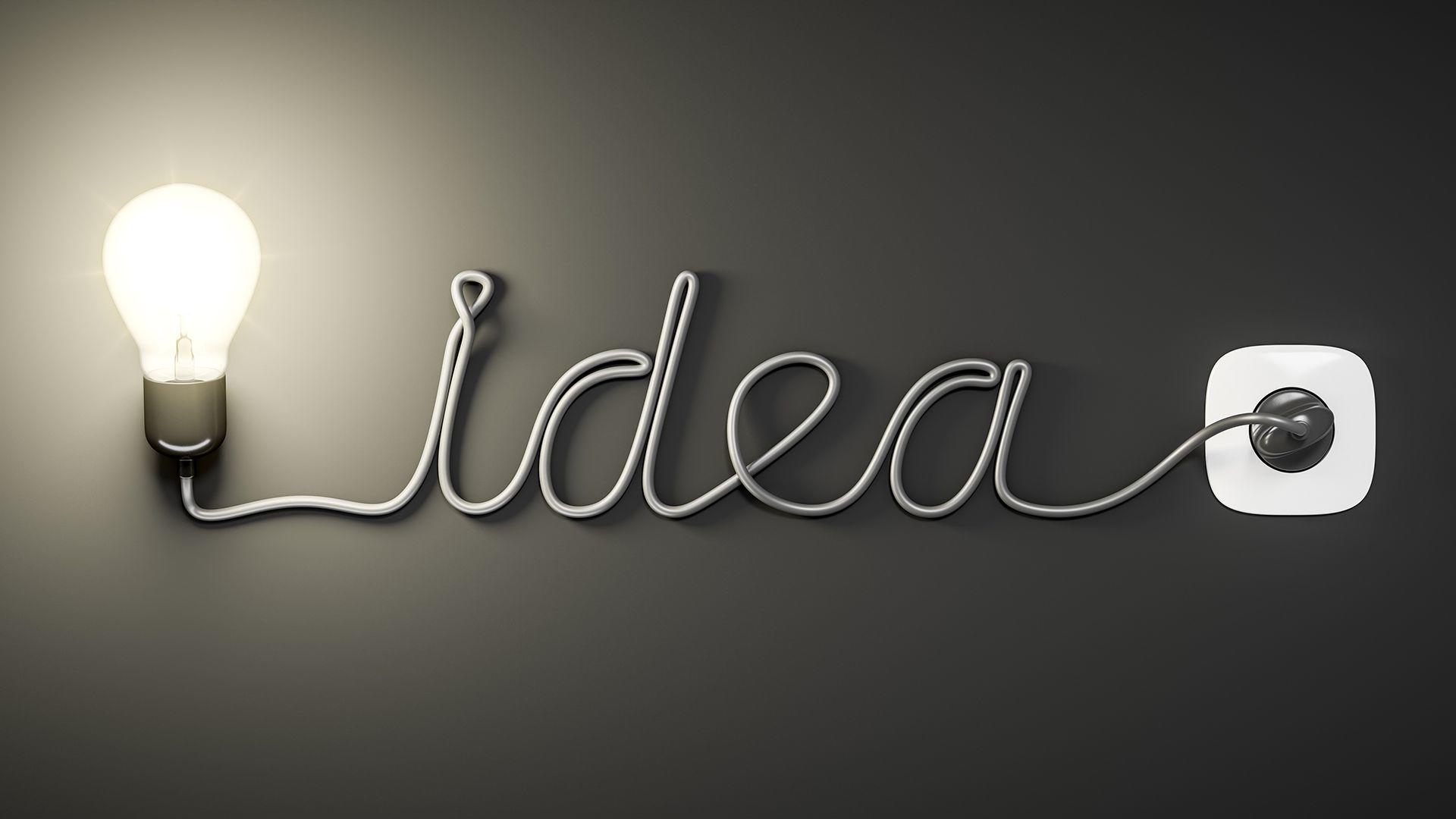 Know Your Risks
At any given time, you will probably be working with businesses, government entities and other agencies. During your dealings with these companies and entities, you will be exposed to numerous business risks. You will have clients in an out of your offices all day long, which always opens the potential for physical injuries and property damage. There will be times when you find that you are accused of making mistakes when you did not. There might even be times when you do have an oversight and make a mistake. After all, you are in a demanding and fast-paced industry.
If you make a mistake that affects how your client's business image is portrayed, you are probably going to be facing a lawsuit as well. Advertising agencies are commonly sued for defamation of character, slander, copyright infringement, and professional negligence.
Advertising Professional Liability Insurance
Even if you aren't found guilty for the above scenarios just think how much time and money you are going to spend tied up in court. You will have deposition costs, lawyer fees and the traditional court expenses. This alone could be enough to financially ruin some smaller Ontario advertising agencies. This is where advertising professional liability insurance adds some of the protection that you need. Professional liability insurance is a type or errors and omissions insurance that will protect you in the event that there is some kind of professional negligence on your end.
This type of insurance will protect you from the devastating costs and fees that are commonly associated with lawsuits. Whether you are found guilty or not this insurance will offer the financial protection that you need. Professional liability insurance will pay for your defense lawyer, court costs, deposition fees and it will even cover the settlement in the event that you lose the case.
Cover Other Potential Threats
In your line of work, there is not only a chance that you could get sued for negligence, but there are other risks that you are exposed to on a daily basis. There is always a chance that a customer could slip and fall inside your office building, your building could suffer natural disaster or fire damage, or someone could break into your offices and steal or vandalize the place. And, this is not to even mention all the potential lawsuits that could be associated with employees. Employees could sue you if they get hurt on the job, they could sue you for harassment or they could even say that you wrongfully fired them.
When you work with a trusted agent from LiabilityCover, you can determine exactly what risks you are exposed to and how you can protect yourself. Most small to medium sized agencies tend to bundle their basic property and liability coverage, which is an insurance policy that is known as commercial general liability package. This type of coverage is unique as it offers your business property coverage, business interruption coverage and liability coverage.
Property Coverage –

If any of your equipment is stolen, damaged or vandalized, the insurance will pay to have the items repaired or replaced. It doesn't matter if you fully own the equipment or you are renting it, the policy will cover the equipment in either case.

Business Interruption Coverage –

The package will even go as far to offer compensation for the income that is lost when your business is closed due to property damage. For instance, if your building catches on fire and puts you out of work for a month, this policy will step in and compensate you for the income that is lost during that month.

Liability Coverage –

The liability portion of a CGL package offers protection against third-party injuries. If a customer slips and falls in your office or is damaged by your property or negligence, the insurance will pay for the medical expenses. It will also cover your court fees and lawyer expenses in the event that the client wants to take the case to court.
Other Policies That You Might Consider
It is true that a CGL package offers quite a bit of protection against financial loss and lawsuit, but it does not offer all the protection that you need. Below, you will find some other policies that you might want to consider in order to safeguard your business against other potential threats.
Electronic Data Processing Insurance (EDP) –

If your computer network goes down due to theft, vandalism or malware, this policy will pay for the financial loss that you experience during that time. It will also pay for the loss of data or software. EDP insurance also covers any physical damage that is done to the computers or hardware.

Cyber Liability Insurance –

In today's technology filled world it is not rare to image that you might be hacked. What if someone gets ahold of your client's information and broadcasts hidden secrets to the world or exposes your client in a bad way? The client is probably going to sue you. Cyber liability insurance will not only pay all your court costs associated with the case, but it will pay for the investigation into the security breach.

Business Auto Insurance –

Business auto insurance will cover any of your business vehicles in the event that you are involved in a vehicular accident.

Commercial Umbrella Insurance – A standard policy may not offer the coverage amounts you need. In this case, having umbrella insurance can extend the coverage limits to much higher amounts.
Workers Compensation Insurance – Your employees need to be covered under a workers comp plan. If they get injured on the job and require treatment and medicines, this coverage may kick in.
Connect with an advisor today