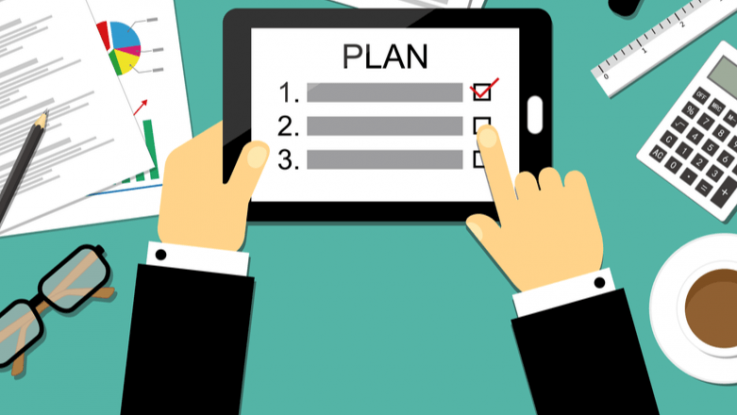 We've seen so many entrepreneurs who've been hit by lawsuits alleging negligence, failure to deliver, or faulty products and end up losing thousands of dollars. Unfortunately, some even go bankrupt — and we don't want you to be one of them. Luckily, we have years of experience connecting businesses like yours with Canada's leading insurers. After all, the right coverage secures your business' future!
Before you dive straight into the insurance world, find out which policies will help you most with this easy-to-understand guide.
How to Determine Which Insurance Policies Your Canadian Small Business Needs
Commercial insurance is essential to long-term success, no matter what type of business you operate. Whether you sell products, provide a service, or do a bit of everything, use the tips below to determine which policies are right for you:
Ask Our Expert Team
The most accurate way to find the right policies for you is to consult our team at LiabilityCover. Our industry knowledge and experience make it easy to accurately analyze your insurance requirements and assign your perfect provider.
Here's how our process works:
Firstly, complete our short online request form.
Then, our team analyzes your insurance needs based on your answers.
Next, we connect you to one of the country's leading insurance brokers or agents with experience covering other businesses in your industry.
Finally, your assigned broker or agent contacts you to guide you through the process.
It'll be hard to determine the policies relevant to your business without a basic understanding of each kind. So, we'll give you a head start by briefly explaining the most common coverages here:
Why Choose LiabilityCover?
Make choosing the perfect business insurance policies easy with LiabilityCover. Our team is ready and waiting to put you in touch with Canada's best insurers. Get started by calling our toll-free number or completing our short inquiry form.
Frequently Asked Questions
How Can You Keep Your Costs Down When Getting Business Insurance?
No matter what size of business you own, money matters. Therefore, when you're determining the perfect policies for your company, it might be helpful to learn how to keep your costs down while remaining appropriately covered.
There are plenty of ways to save money on commercial insurance policies. However, we highly recommend the tips and tricks below:
Wait it out — Arguably the easiest one on the list, simply waiting is enough to lower your premiums. Insurers believe that as you gain industry experience, you're less likely to make mistakes and experience lawsuits, thus reducing your premiums. With that said, we'll always give you the best, budget-compliant solutions, regardless of your experience level.
Strengthen your security systems — The type of security systems in place can affect your insurance rates, especially commercial property premiums. To lower the cost, you should think about implementing:

a monitored alarm system.
a strong wifi password.
two-factor authentication on digital devices and online accounts.
fire safety equipment throughout your building.
physical security on your windows and doors.

Reduce your building's liability risk level — Depending on your level of control over the building, this method might not suit you. The building's construction materials, use of space, and hydrant protection contribute to an expensive (or otherwise) insurance premium. If you can alter part of your property to make it safer in the eyes of your insurer, you'll benefit from lower policy prices.
Boost your deductible — The deductible is the amount you pay before your policy triggers. Raising the value decreases your premium. Just ensure the figure you select suits your revenue and risk appetite.
Buy a policy package — Typically, it's cheaper to buy a policy pack rather than individual coverages. Depending on your insurer, they're highly customizable, meaning you only pay for what you need.
Enhance workplace safety — Implementing an effective safety plan lowers your risk level, thus decreasing your premiums. It may include wearing the correct PPE or lifting items using the proper technique. Anything that increases safety within your business will work in your favour.
Review your coverage regularly — As your business grows and changes, your insurance needs alter too. Therefore, you might find you're paying for policies that no longer serve your company. To ensure you're not wasting money on irrelevant coverages, review your plans regularly and cancel them as you see fit.