What Laboratories Need To Know About Insurance Coverage
Anyone operating a laboratory in Ontario will need insurance coverage. Depending on your risk exposures, you may need more or less coverage. So, when it comes to obtaining insurance, you must first start by accessing your risk exposures. If you have difficulty determining your level of risks, you can always turn to the experts at LiabilityCover. These professionals know everything about insurance and will gladly sit down with you to help you access your risks and customize an insurance policy that will offer full protection from them.
Laboratories have many responsibilities and duties to attend to on a daily basis. These duties include everything from maintaining a sterile environment to DNA testing, all of which comes with risks. And, this is not to mention having a large number of employees, who also have their own risks. The key to reducing these risks is with insurance. And, if you choose to go uncovered, you will risk devastating financial losses related to those risks.
Even though laboratories have strict policies and procedures in place, a mistake can occur at the drop of a hat. For example, a lab technician contaminates a sterile area during a testing procedure. This mistake caused a false positive result, resulting in a financial loss and unnecessary issues for the patient. Who is going to be responsible for the damages caused by this mistake? The laboratory will be required to pay out-of-pocket for the patient to undergo a second test and could face a lawsuit related to emotional distress.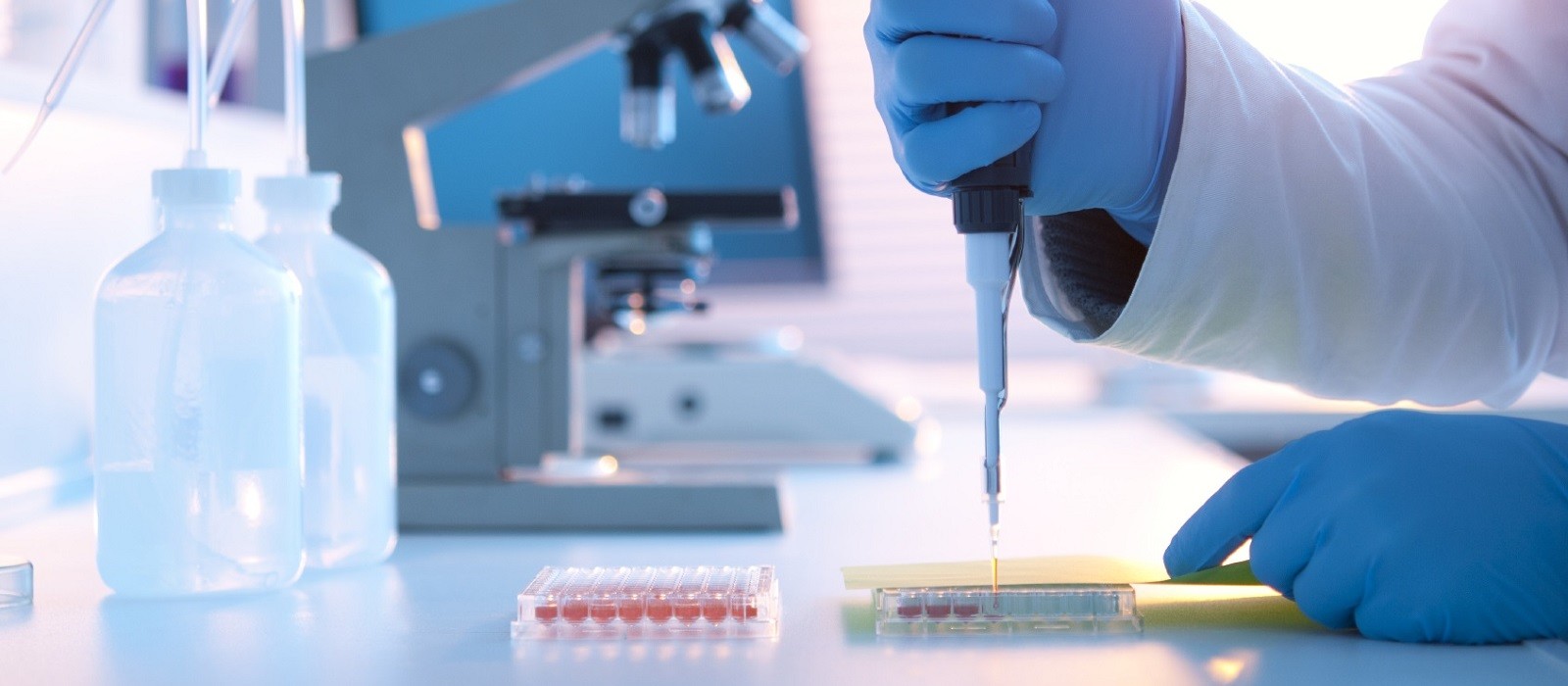 Policy Recommendations For Laboratories
While it would be naive to believe that lab technicians only work on a single test a time. However, in the real world this is could not be farther from the truth. In fact, lab technicians work on multiple tests at any given time. With such a high workload, there is more room for error. And, these errors could lead to devastating damages for patients and laboratories.
The agents at LiabilityCover recommend several types of coverage for laboratories. These policies include:
Commercial Property Insurance

– This policy covers business property and equipment. As an owner of a laboratory, you know how much testing equipment costs. It is also likely that you still owe or paying high rental fees for this equipment. Whatever the case may be, you will need commercial property insurance to protect you from potential financial loss, in the event this equipment is damaged in a fire, natural disaster, theft or vandalism.

Business Interruption Insurance – This policy covers damages related to temporary downtime. For example, during an attempted theft a very valuable piece of equipment is damaged, resulting in downtime and devastating financial loss for both laboratory and its employees. To help minimize the damage caused by downtime, business interruption insurance is a necessity.
Commercial General Liability Insurance

– This policy protects laboratories and other businesses against financial losses associated with third-party bodily injuries and property damages. For example, a technician is performing a test inside a client's home and accidentally spills chemicals on a sofa. This mishap damaged the sofa upholstery, so it will need to be repaired or replaced. Who is responsible for the damages caused by this error? You are responsible, but if you are covered under a commercial general liability policy, it may not be required to pay anything out-of-pocket.
Mobile Test Lab Insurance Recommendations
Mobile test labs offer convenience for people who live in rural areas, the elderly and individuals who do not have access to reliable transportation. Even though mobile labs work in a similar manner as brick-and-mortar labs, they have their own unique set of risks. These serious risks include:
Motor vehicle crashes

Spills and falls

Weather

Theft

Vandalism

Burglary

Fire
Mobile lab equipment is just as or even more expensive than the equipment found in brick-and-mortar laboratories. Keeping your mobile lab operating, you will need to whatever is necessary to protect this equipment. One way you can do this is with insurance coverage. While this protection will not prevent all mishaps, it can minimize the damage caused by these mishaps. Insurance coverage recommendations for mobile labs include:
Commercial Auto Insurance

– Vans utilized for mobile labs are very expensive. In fact, a large van could cost a million dollars or more. And, this is not to mention the lab equipment stored inside the van. Commercial auto insurance is a necessity for mobile labs. It will cover damages caused by weather, vandalism, fire, theft and accidents. It will also protect your company from financial loss related to lawsuits and claims. It will also pay for third-party bodily injury, settlements and judgments.

Inland Marine Insurance

– This policy will cover your laboratory equipment when your mobile lab is stationed offsite. It is not unusual for mobile labs to travel from one site to another daily. And, if your laboratory equipment is damaged on one of these sites your business or commercial property insurance will not cover these costs. Inland marine insurance will cover equipment and supplies stored in mobile vans that are stationed offsite.
Professional Liability Insurance For Laboratories
All laboratories, regardless if they are mobile or permanent, need to be covered under a professional liability insurance policy. This coverage will play a major role in keeping liability damages to a minimum. It pays for third-party damages caused by faulty test results and flawed analysis.
This insurance is often referred to as Errors and Omissions Insurance, also known as professional liability insurance and E&O insurance. This policy is essential for all laboratories. It will pay for damages caused by negligence and mistakes. It may even cover most or all settlements and judgments, as well as litigation costs.
Call Us Today!
Need insurance coverage? If so, look no further than LiabilityCover, an Ontario-based insurance brokerage. Our agents are fully trained to assisted Ontario laboratories get covered under the right policies. These experts will not only help you assess your risk exposures, but also help you do a price comparison of our quote and several of our top Ontario competitors.