Medical clinic errors and omissions insurance also known as professional liability insurance for medical clinics is an insurance coverage that provides financial protection to the business employees and it's owners in the event they cause damages, losses, or bodily injury to clients or third parties as a result of their negligence, errors, or mistakes.
This insurance kicks in to pay for damages only if the cause of damages are covered by the policy.
Errors and omissions insurance covers the professional NOT the physical exposures of a business. To protect your clinic from exposures such as slip and fall or property damage, you need to invest in a commercial general liability insurance policy.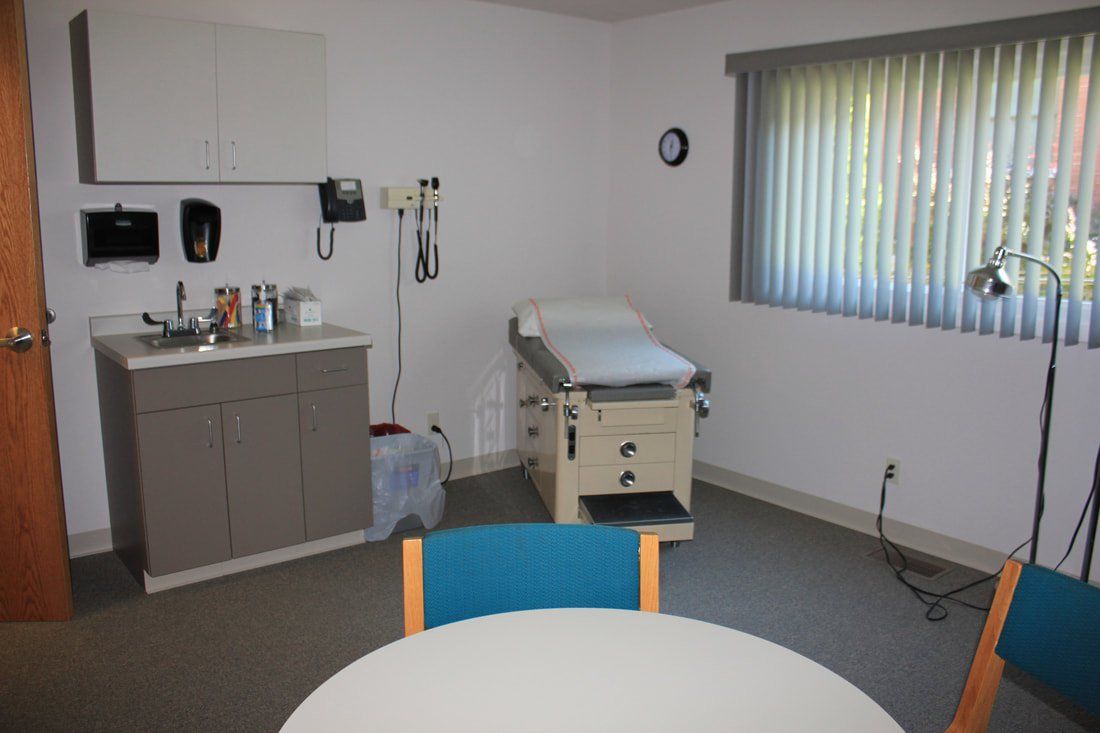 Why Do Medical Clinics Need To Be Covered With Medical Clinics Errors And Omissions Insurance?
Did you just open your medical clinic in the Ontario area? Maybe your clinic has been open for a number of years now. Whatever the situation is, you likely spent a great deal of money and resources to make it to this point in your life. Do you really want to risk all your hard work? If not, you need to invest in a medical clinics errors and omissions policy to protect yourself financially.
This insurance will protect you in the event that you accidentally cause harm to a patient or cause any sort of suffering or damage. Whether it is a misdiagnoses or an accident occurs during a procedure, this insurance will offer the protection that you need from potential lawsuits.
What Can E&O Insurance For Medical Clinics Do For You?
It doesn't matter how many years you spent in school or how well trained you are. There is always a chance that you could make a mistake. Maybe you accidentally overlook a cancerous tumor that later leads to cancer. Maybe you prescribe a medication that your patient is allergic to. No one is perfect and both of the situations happen more often than you would imagine.
When situations like this occur, the injured parties are usually so distraught that they sue for the pain and suffering that was inflicted upon them.
E&O medical clinics insurance offers the type of protection that you need. It will not only cover the court fees and lawyer expenses, but it will cover the settlement as well if you have the right amount of coverage.
Keep in mind, the coverages mentioned above must exist on your policy for you to be protected. Make sure to ask your broker about policy wordings!

What Does A Medical Clinics E&O Insurance Policy Cost?
This price for this type of policy is going to vary greatly from clinic to clinic. And, this is because insurance providers in the Ontario area generally base their premium rates on several key factors. These key factors could include anything from the number of previous claims that you have filed to the number of patients that you see on a yearly basis.
Some providers might even consider the type of procedures and the amount of money that you bring in annually. However, to give you a basic estimate, some medical clinics will pay anywhere from $920 to $1735 a year.
What Is The Right Amount Of Coverage For Errors And Omissions Insurance For Medical Clinics?
You learned earlier that your errors and omissions policy might cover your settlement in a court case if you have the right amount of coverage. When investing in an E&O policy you want to make sure that you plan for the worst-case scenario.
You never want to be left paying thousands of dollars out of pocket because you skimped on coverage. Every medical clinic should invest in a policy that is NO less than 1 to 2 million to dollars.
If your exposures demand more coverage such as 5 million dollars, never hesitate to get free quotes to consider the higher coverages.
We Provide The Polices You Need
Just keep in mind that these are not the only risks you will be faced with on a daily basis. You will have patients in and out of your office all day long. There is always a potential for a trip and fall. Commercial general liability insurance can offer the protection you need in those situations.
Get in touch with our highly trained staff and we can help you create an insurance package that will protect you and your employees for your exposures. We have brokers standing by right now ready to assist and advise.