As a project manager, you will hold many responsibilities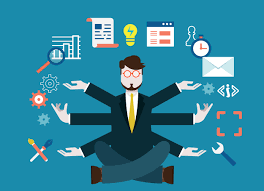 involving project planning and execution.There are many industries that a project manager may be involved in including software development, aerospace, defense, and construction. When overseeing a project that requires studious running and management, you should be insured by a Project managers Errors & Omissions Insurance policy (E & O insurance for project managers) in the event you are a defendant in a civil action lawsuit.
What is Errors and Omissions Insurance for Project Managers (E&O Insurance) and What does it Cover?
Errors and Omissions insurance is a form of liability insurance that will cover the full cost (Up to your policy limit) awarded to a plaintiff in a civil case. Of course, this depends on the type of negligence the plaintiff is alleging. This can involve anything from the service your company has provided or products sold to the client. In some cases the policy will also cover all of your defense costs, which can range anywhere from $10,000-100,000, again depending on your policy coverages.
How Much Coverage do you need?
It is very difficult to come up with an actual coverage amount, but one thing is for sure, you can never be over-insured. Most project managers opt for no less than $500,000 in coverage with an annual aggregate of $1,000,000. For an average project manager, the premiums can range anywhere from $500-$2000 annually, depending on your risk exposure. There are many things to take into consideration, when selecting what types of coverage you need, which is why you should contact LiabilityCover for more information regarding your Project manager Liability Insurance.
Coverage
Project manager Error and emissions insurance does not cover any type of criminal or fraudulent claims. These policies cover project managers for errors there were made or claimed to have been made by the plaintiff. The plaintiff must show proof that they were at a financial loss linked to your failure to fulfill a service or the product sold does not meet the guaranteed criteria.
Employee Claims
Project managers are always held responsible for their own actions, whether the turnout was successful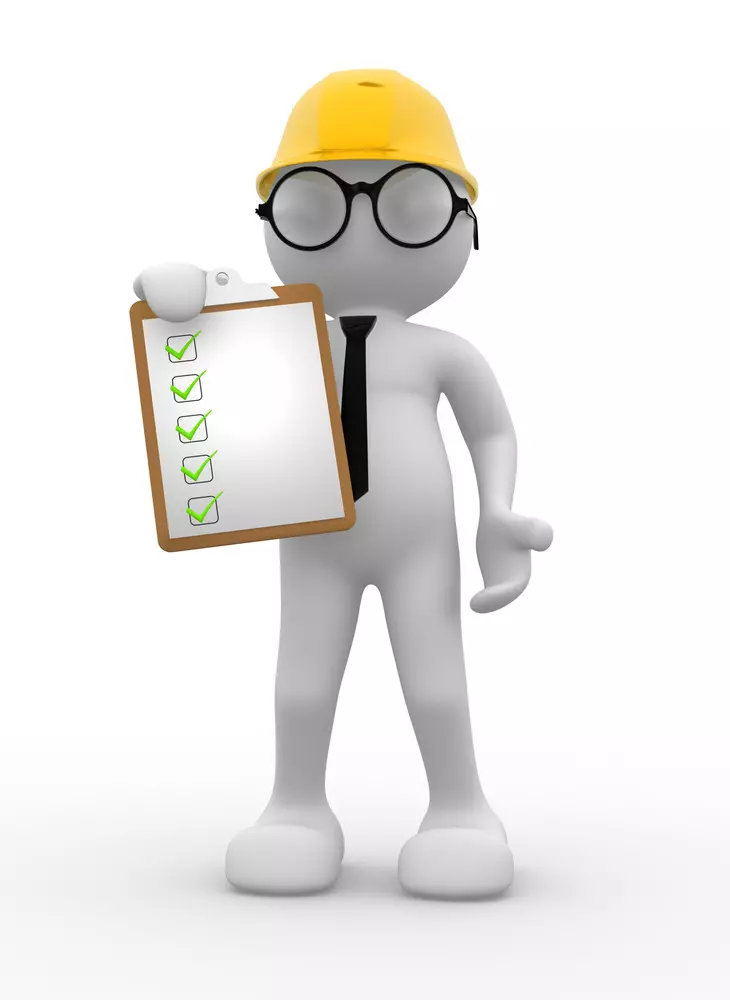 or a complete failure. Your employees or temporary staff members are also your responsibility, so if they perform a service inadequately or negligently, then you will be at fault. A civil claim will end up on your desk, which leaves the employee free to go on about their own business.
Contract Bond
As a project manager, you may be required to protect yourself with a contract bond. This bond insures the project manager or obligee that a contractor or principal will abide by the rules of the contract. If at any time the principal does not fulfill their obligations, then the obligee will need to file a claim with the bond company. In turn, the bond company will start an investigation, so they can justify their ruling in the case. If the principal is found to be at fault, then the bond company will pay the full cost of the contract to the obligee.
Bid Bond
Project managers are responsible for taking bids on specific projects. In order to protect yourself, just in case the bidding contractor refuses to adhere to the contract. This bond is often in conjunction with a surety bond to provide the winning bidder and the project manager.
Conclusion
When you are ready to invest in an errors and omissions insurance policy for project managers, you need to contact LiabilityCover. Our Brokerage offers these types of insurance at the lowest minimum rates across Canada.

Other professions we provide E&O insurance to: