If you've been entrusted as a property manager, someone is placing a great deal of trust in you and your abilities. In many cases, you will be responsible for overseeing and managing property and assets, which are owned by more than a single client. Within your management contract, your responsibilities are extended even further. In a sense, you will become a "bailee" and will be given custody of the property and paid for the duration. With this immense responsibility on your back, it is essential to protect yourself from legal action with a Property managers E&O Insurance policy in the event of something going wrong.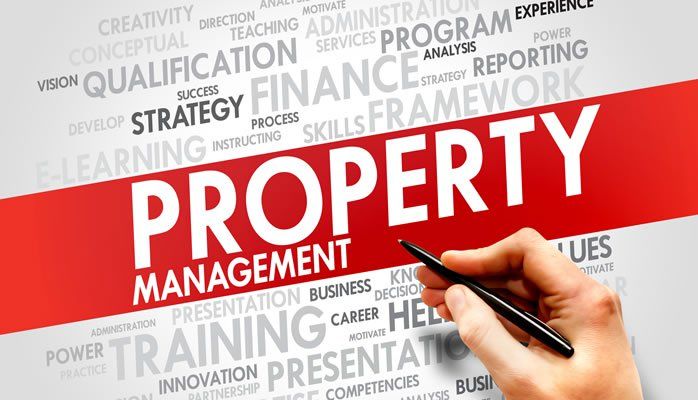 There are many different ways to protect your self, as a property manager. Most will agree that errors and omissions is an absolute necessity.
What are some of the risks faced by property managers? You will find a list of potential complications below.
You could be sued for loss of property
Document loss
Dispute over security deposits
Conflicts regarding repairs and damages
Unfortunately, a relationship between a property manager and a renter can sour very easily. If that happens, a renter may find anyway possible to inflict pain upon the manager and their company. This is why you as a property managers must go above and beyond to keep your companies protected with errors and omissions insurance.
About E&O Insurance
When it comes down to it, all property managers need to obtain errors and omissions insurance! This insurance provides the business and professional with protection, in case they're threatened with legal action, due to negligence. This type of insurance is incredibly broad and covers an array of problems. As a property manager, a simple mistake could easily escalate and the client could easily take action. Although the insurance can be obtained for your own benefit, it is sometimes a requirement, which has been set forth within your management contract.
When attempting to obtain E&O insurance, you should remember that the approximately 75% of insurance agents in Canada only specialize in home and auto insurance. With this in mind, it is of the utmost importance that you hire a broker that has expertise and experience, within the E&O niche.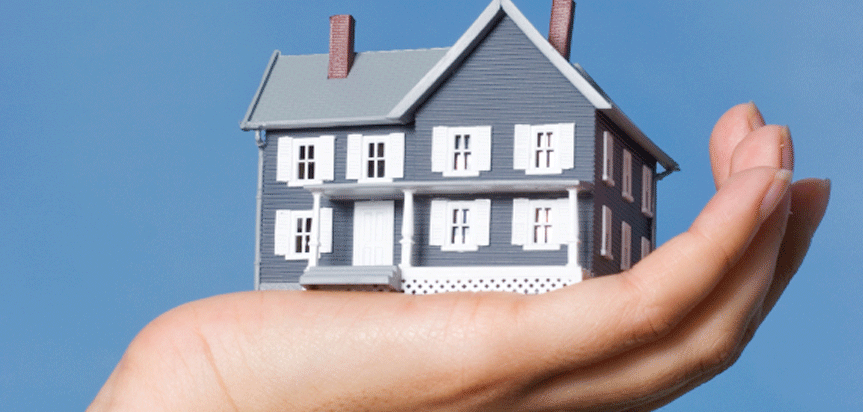 Your Needs
As a property manager, your sole responsibility and expertise is managing the property, within your grasp. You likely have very little experience purchasing insurance and we understand that. Still, it is imperative to make sure that you enter into an insurance contract, which has been negotiated in an honest and fair manner. When attempting to figure out precisely how much coverage you need, you should understand the costs involved with a legal dispute. The insurance is also responsible for covering legal costs and judgments made against you, as well as court costs. Obtaining a sufficient amount of insurance, which will be able to cover these costs in full along with a sufficient coverage limit, is highly recommended.
Your clients may also insist that you obtain Property Manager Errors and Omissions Insurance, before they enter into business with you. The insurance should be obtained before you begin managing the property and the coverage should be enough to cover the costs of legal action. Property manages may also need to obtain general liability insurance to cover things not generally covered by E&O insurance.
Your Options
Now that you've familiarized yourself with the paramount importance of E&O insurance, you should get yourself covered right away. There are numerous ways to do this. You can simply request a quote or give LiabilityCover a call at 1888-480-7677! We provide this type of insurance and our prices are unbeatable.

Other professions we provide E&O insurance to: