Insurance Options For Canadian Collection Agencies
Do you work, within the collections sector? You're a brave individual and have decided to perform a task, which many people would steer clear of. Many individuals do not understand the importance of your job and prefer hanging up, when they receive your phone call. Unfortunately, collection agencies shoulder a lot of responsibilities and these aren't only associated with collecting payments. You are also responsible for negotiating payment plans and responding to client inquiries. You should also be willing to provide the customer with an alternative plan, when possible.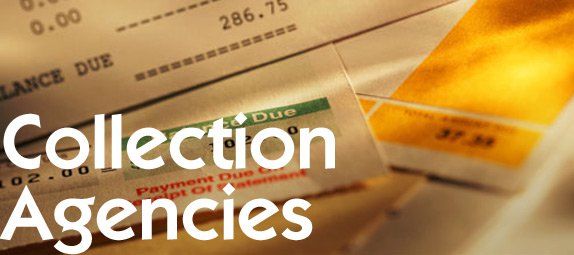 As a collection agent, you need to be quick on your feet and ready for any complication, which could arise. One of the best ways to do this is by obtaining a sufficient amount of insurance. Below, you'll learn about the benefits of errors and omissions insurance for collection agencies.
Requirements and Needs
Before you can operate as a collection agency, you should recognize the requirements for doing so. First, you will need to obtain the appropriate bonding and licensing, within your province. This is a requirement, whether you're collecting from a commercial or individual consumer. Within Canada, corporate entities and individual consumers are identified as one and do not deviate. Next, you should realize that a variety of different insurance coverage types are needed.
Obtaining a sufficient amount of Professional Liability Insurance is pertinent and will help to protect your company, as well as your clients. Although each entity's requirements and needs will vary, obtaining at least $2 million in Errors and Omissions insurance is recommended.
Risks
As a collection agency business, you will have many responsibilities, which come along with many risks. You are always dealing with clients that have failed fulfill their duty on a specific financial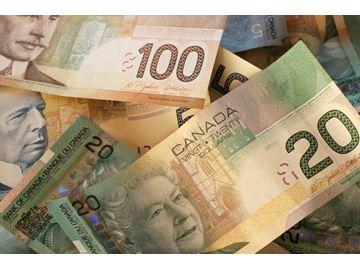 debit. These individuals will not be so happy that you are calling them to request payment or form some type of binding agreement that payment will be made some time in the near future.
If a client makes a formal complaint against your organization or business, you will be forced to hire a legal defense team, which will cost a lot of money.
Coverage
Errors and omissions insurance will cover your firm, employees, and hired independent contractors. This is a form of financial security that will protect you in case a client files a civil action against your business. Court fees, legal defense fees, and judgment payouts that do not exceed the policy's coverage limits are all covered.
Civil Claim Allegations
A client can make a civil claim against your collection firm regarding to property damage, personal injury, or professional negligence. These claims can be devastating and potentially ruin your business beyond repair.
Designs that are defective
Delivery delays
Erroneous appraisals
Inaccurate data and advice
Contract breaches
Typographical mistakes and oversights
The best way to protect your collection firm from financial loss is with an errors and omissions insurance policy.
Get Covered Today
Obtaining insurance is pertinent. Before you attempt to contact a debtor, you should first protect yourself. There is no better way to do this than by reaching out to LiabilityCover. With this company, you will be in good hands and you will not have to splurge! Be sure to check out this company for yourself right now.

Other professions we provide E&O insurance to: