LiabilityCover specializes in providing "errors and omissions insurance" aka "home inspectors professional liability e&o insurance" for Home inspectors. Our insurance policies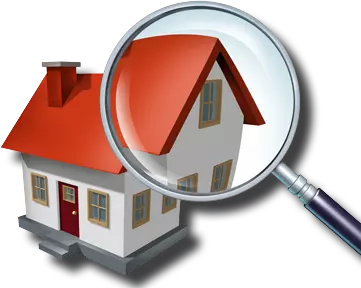 are tailored individually to each inspectors insurance needs. Clients and customers today demand professionals to be adequately insured in the case of a potential professional liability claim.
Imagine a situation where you, a home inspector, inspects a house and six months down the line the buyer of the house comes a sues for not pointing out a flaw or missing on crucial details that have now caused them damages. In this position, not being insured is ones worst nightmare. Being insured buy an e&o policy in this situation would not only cover you for the law suit, but will also provide coverage for any court costs that may arise as a result of the claim. Our products are tailored not only to provide professional liability insurance, but to also provide a coverage that shields the professional from any possible liability as result of their professional services.
During the past decade, professional insurance in general has showed its value and is now considered a necessity that should be included in every business insurance policy.
Get a Free & No obligation quote today!

Other professions we provide E&O insurance to: