Gynecologist professional liability insurance also known as errors and omissions insurance for gynecologists is an insurance coverage that provides financial protection to the gynecologists in the event they cause damages, losses, or bodily injury to clients or third parties as a result of their negligence, errors, or mistakes.
This insurance kicks in to pay for damages only if the cause of damages are covered by the policy.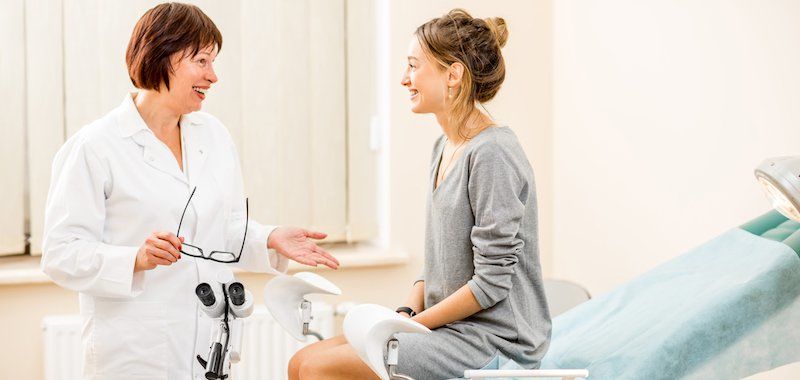 Do Gynecologists Need Professional Liability Insurance?
Gynecologists are always going to be needed in the Ontario and this is why more and more people are going into the field. Sure, going into the field and opening a practice can be very exciting, but you need to make sure that you take the proper precautions to protect yourself before just going in blindly. One of the best ways to protect your company is with the right insurance policies that provide coverage to you and your business in the event a lawsuit comes your way.
Commercial general liability insurance and gynecologists professional liability insurance are just two of the policies that you will need to protect your company.
What Kind Of Protection Does Gynecologists Liability Insurance Offer?
As a gynecologist, you will be required to inspect the reproductive system of a woman or young girl. You will have to deal with a lot of hormone and fertility issues. You will also be performing any number of tests on patients. It doesn't matter how long you have been in business or how much experience you have in the field. There is always a chance that something could go wrong.
Maybe you miss a tumorous growth on the ovaries that is preventing impregnation. Maybe you injured a patient during a routine screening. Well, did you know that you could be sued in both of these situations? Even if you are truly not at fault, the patient has the legal right to take you to court and seek reprimands.
This is where gynecologist insurance offers protection. It will cover the court costs, as well as lawyer and settlement fees that will incur over time.
Keep in mind, the coverages mentioned above must exist on your policy for you to be protected. Make sure to ask your broker about policy wordings!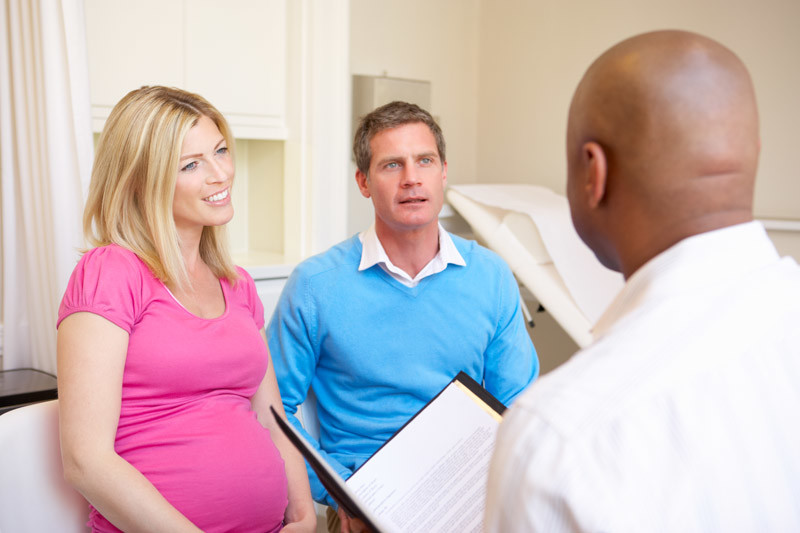 What Is The Cost Of Gynecologists Insurance?
Insurance is no doubt tricky and confusing. And, a lot of the confusion comes into play because the way the pricing is set up. In most cases, no two gynecologists that pay the same price for insurance. This is because each practitioner has different requirements and insurance providers base their rates on several different factors. These factors could include anything from the number of employees that you have to the years that you have been practicing. The number of claims that you have previously filed can also factor in.
Keep in mind that this is just a basic estimate, but most gynecologists will pay anywhere from $700 to $3,000 or above a year for gynecologists insurance.
How Much Gynecologists Professional Liability Insurance Coverage Do I Need?
Acquiring the right amount of coverage will be essential to protecting your company and its employees to the fullest. You want to make sure that your plan offers enough coverage to protect you in the most disastrous situations. This is why any average sized gynecologist with a good number of patients should invest in at least a 2 million dollar policy.
We Offer You What You Need
We work with insurance providers that specializes in gynecologist insurance. We have a number of highly trained brokers standing by that can help you put together a unique insurance package that will protect you against unforeseeable threats. You can get a quick and free quote from our website 24/7.