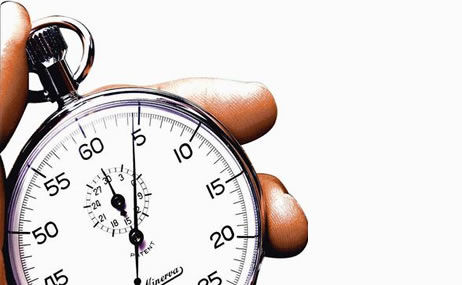 If you run a business or provide a service to clients, you should understand that you face some degree of risks. Although you may go through your career, without ever getting sued, there is always the potential for litigation. With this in mind, you should undoubtedly take the time to obtain a sufficient amount of insurance. Many people believe that the process is overly complicated and simply too time consuming, but this couldn't be further from the truth. Within this guide, you will learn precisely how long it takes to get E&O Insurance Quotes from a company such as LiabilityCover.ca

Although many people believe that there is a universal process involved, this isn't necessarily the case. In fact, there are a handful of different factors, which can either speed up or slow down the process to some degree. A large business will generally need to wait for a longer period of time, when compared to a smaller business. Also, your profession may play a role in the amount of time it takes to receive your errors and omissions insurance quote. Finally, you should realize that each insurance provider is different and some will lag slightly, when compared to the alternatives. Therefore, there is truly no universal duration for the process.
Application Process
When applying for an errors and omissions insurance plan, you will need to complete a lengthy application. It is important to gather all your documents, including license, certification, ID number, business license, and etc. You will need to input accurate and truthful answers into the form, in order to receive an actual quote. It is also very important to never omit questions, just because you do not have the answer. The application process may take anywhere from 45-90 minutes, but this will time frame can vary according to the type of business and number of employees that you employ.
On Average
Again, the duration of the process can vary significantly. However, the majority of professions will be able to obtain a quote, within 48 hours. Some will be able to do so instantly, but some professions take a bit longer to process and should expect to hear back from the insurance company within 24 to 48 hours.
Conclusion
When it comes down to it, you should realize that the process could vary widely. For some individuals, it'll be over before you know it. For others, it'll take significantly longer. Regardless of the duration, you should realize that putting in the effort would be well worth it in the end.


Other frequently asked questions about errors and omissions insurance