Psychiatrist professional liability insurance also known as errors and omissions insurance for psychiatrists is an insurance coverage that provides financial protection to psychiatrist in the event they cause damages, losses, or bodily injury to clients or third parties as a result of their negligence, errors, or mistakes.
This insurance kicks in to pay for damages only if the cause of damages are covered by the policy.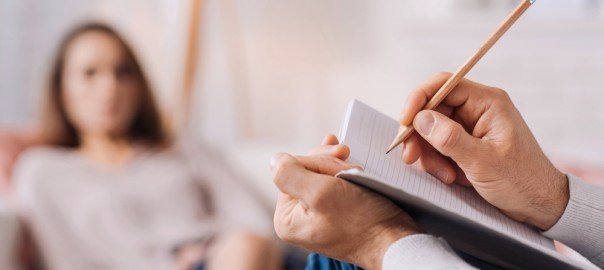 Understanding The Need For Psychiatrists Insurance
Today, psychiatrists are needed in Ontario, Canada. More and more residents are on the hunt for a good psychiatrist. If you happen to work in this field, you'll be happy to know that your skills are in high demand. Just remember that not everything is going to be perfect. It is your responsibility to ensure that the problem is remedied correctly. You're human and errors are going to be made at some point or another. If you're not protected with an adequate amount of psychiatrists insurance, you're going to get yourself into big trouble. Below, you'll learn why this insurance is so important for people in your line of profession.
About Professional Liability Insurance For Psychiatrists
As a psychiatrist, it can be very tough to work with your clients. Your clients can become dependent and they need your help to find a solution to their problems. You might believe that you're doing the right thing, but you might be making a mistake. If that happens, you could cost the client financially.
They might end taking your advise to implement changes that can result in further causing them more damage/problems. Psychiatrists need some protection here. They're doing their best, but they're not perfect. This is where professional liability insurance for psychiatrists enters the picture. This insurance protects you in the event your advise or services cause the client a loss which they sue you to recover.
Keep in mind, the coverages mentioned above must exist on your policy for you to be protected. Make sure to ask your broker about policy wordings!
Combine With CGL Insurance For Psychiatrists
Professional liability insurance for psychiatrists is good, but it is not enough for everyone. This is definitely the case for psychiatrists. You also need to acquire a good amount of CGL insurance. While professional liability insurance protects you from financial loss as a result of negligence, errors, and mistakes, CGL insurance on the other hand is there to pay for medical costs.
If a client is injured in your office, you'll need to pay up. Or, you can rely on your CGL insurance to pay for it. A slip and fall can occur pretty much anywhere and everywhere. With CGL insurance, you'll never have to worry about paying the costs.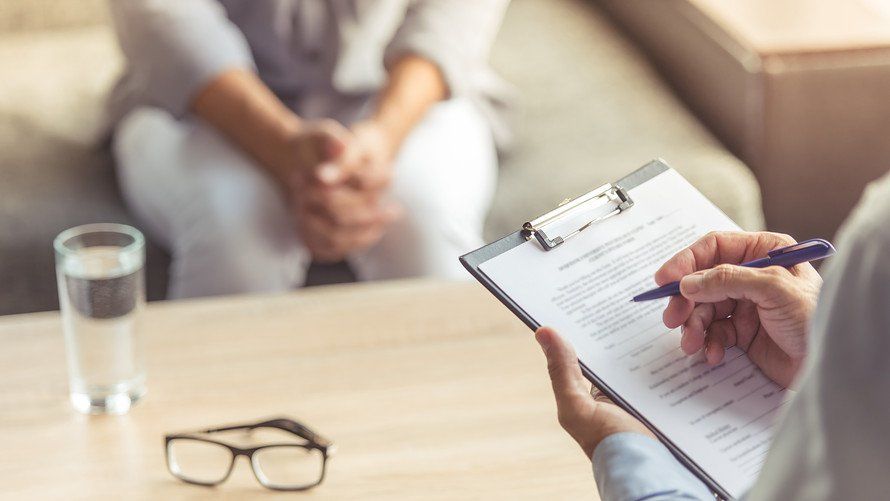 Our Psychiatrist Insurance Program Highlights
Limits available up to $5,000,000 Per claim / $10,0000,000 annual aggregate all claims
Our policies provides Comprehensive coverage on one policy for:
Professional Liability (Negligence)
General Liability to Third Parties
Libel & Slander
Infringement of Copyright
Unintentional Breach of Confidentiality
Unintentional failure to refer to Healthcare Service Provider $250,000
Sexual Harassment / Abuse $100,000
Loss of Documents $250,000
Official Proceedings including Disciplinary Hearing coverage $100,000
Privacy Breach – PIPEDA $25,000
Full retroactive coverage for previously insured services.
How Much Professional Liability Insurance Is Needed For Psychiatrists?
The good news is that psychiatrists do not need as much professional liability insurance as some professionals. Still, it is vital to make sure that you have enough coverage. After all, you do not want to be left paying out of pocket in the future. While it may vary from one psychiatrist to another, it is generally a good idea to obtain at least $2 million in coverage. That should be a good start for most.
The Costs Of Psychiatrist Insurance
Now, it is time to learn about the potential costs. Truly, the costs are going to vary from one psychiatrist to another. Either way, you should not be afraid to splurge. Spending more is often best to ensure that you get the right amount of coverage. The costs vary based on several factors, so be sure to get a quote before signing on the dotted line.
On average, rates start at $205/year for the basic coverages.
Contact Us Now!
Our company serves psychiatrist in the Ontario, Canada area. We're always eager to help our clients. If you're a psychiatrist in Ontario, you should definitely contact our company for a free quote. We'll help you get the insurance that you need to feel safe!