We are Errors & Omissions Insurance also known as Professional liability Insurance specialists. We provide insurance services all across Ontario, Canada. We welcome clients who have no prior insurance. Your insurance is arranged with the top insurance companies at the most competitive premiums.
Errors & Omissions Insurance also known as Professional liability Insurance shields IT professionals and businesses who operate in the technology industry. In the circumstance where a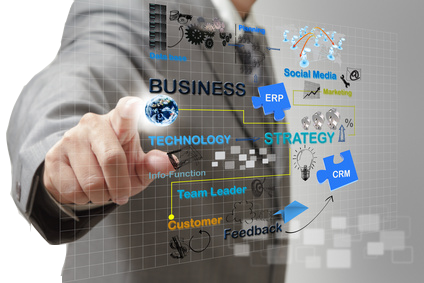 professional or business encounters a litigation due to negligence or failure to perform a professional service, their E & O insurance (Usually $1 or $2 Million) policy provides coverage for the financial loses or damages caused to their client. Having this insurance is the file line between the survival or end of a business or a professional career.
An answer all IT guys want answered – "How much is the cost for 1 million E&O and 1 million CGL"
An answer I always give – "You are looking at anywhere between $500 to $1500 annually."
Where do you stand? Well that is why we make you complete an application.
All the way from gigantic software enterprises to independent professions who work from home all at risk of a liability law suit as a result of their professional services. A simple error in a software or a delay in server processing can cause an enterprise thousands of dollars in damages. When these damages occur as a result of a service provided by a company or a professional, a law suit is usually the outcome from the suffering business or party to recover for their damages or losses. A professional liability insurance policy in this case would cover the financial aspects of the law suit as per the policy limits.
Each Errors & Omissions Insurance policy also known as Professional liability Insurance policy and Professional Indemnity Insurance policy can be crafted and moulded to the insured(client's) professional needs. It is the client who has the option to pick their limit, type of coverage, coverage period, and additional people on the policy. We can provide Liability Insurance(Professional and General) from enterprises of all sizes to individual professionals.
We insure a variety of IT professionals and consultants. Please refer to the our specializations on the right for specific professions or click here to read about different types of consultants.
We also insure your USA sales and activities
To discuss regarding your Professional or General liability Insurance Contact us Toll Free: 1-888-480-7677 or E-mail us: [email protected] . To request a quote, refer to the link below!

Other professions we provide E&O insurance to: