We provide Listowel business Insurance at the cheapest prices across Ontario, Canada.
If you are a business owner operating in the Listowel, Ontario region, you must be adequately insured under an Ontario business insurance policy.
If your business provides any services or product to the public, you can be sued. This is the most important reason why you as a business owner, you must be protected under a Listowel ontario general liability insurance policy from licensed brokers, agents, or insurers.
Amount of insurance you may require depends on a few factors such as size of business, gross revenues, profession, employees, past claims, sub contractors, and a few other factors.
We recommend having business insurance (CGL) coverage of no less than $1,000,000. In some cases, you may require additional coverages considering your exposure. Please refer below: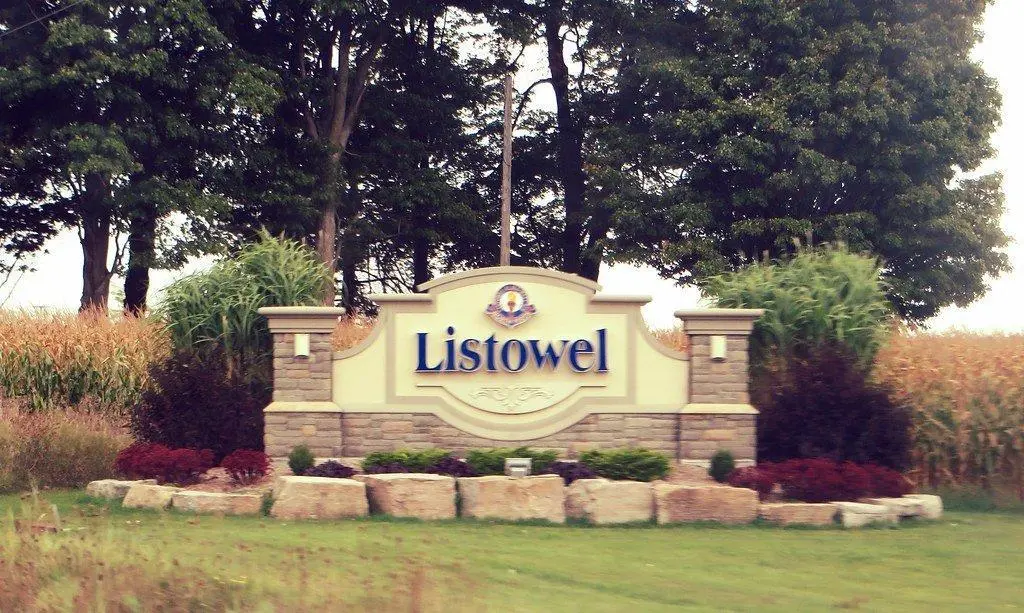 Listowel business insurance coverages we offer:
(Adding these coverages depends on the risk exposure of the business – A good broker or agent can determine this)
OUR LISTOWEL BUSINESS INSURANCE ONTARIO POLICY HIGHLIGHTS
⚡INSTANTLY purchase the coverage you need online.
⚡INSTANTLY get a CERTIFICATE OF INSURANCE and your INSURANCE POLICY DECLARATIONS.
YOU pick the coverages you want. ($1 million, $2 million, or higher).
One policy for multiple coverages. (Refer to the coverages above)
Coverages for sole proprietorships (one man shop), partnerships, and corporations.
Frequently asked questions before buying Listowel business insurance:

.
Request a Listowel Commercial General Liability Insurance Ontario Quote